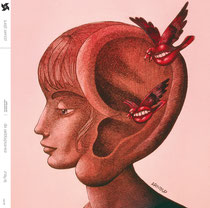 Following her ʻFlowerhead' single which was backed with a hugely successful Spencer Parker remix, Sweden's La Fleur returns to her own fledgling Power Plant imprint for its third release, ʻEavesdropper'.

 Strong, melodic and timeless house music paired with stunning artwork, Power Plant's remit is a simple but attractive one. The beautiful images of Olaf Hajek, Wilfried Pordiech Sätty and now Hans Arnold provide a striking outer to a core that, in just two releases, is already essential for many a house fan.

 Former dancer Sanna La Fleur, label boss and the artist in question for the label's third 12", employs a variety of sunny major key chords and whispering female vocals on title cut ʻEavesdropper'to great ends.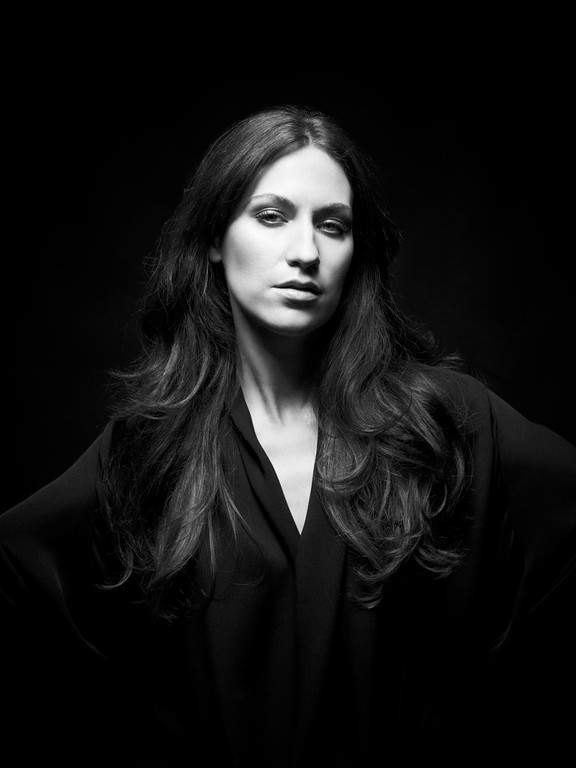 Spacious and gentle yet undeniably propulsive ʻEavesdropper' is an infectious skipping groove underpinned with nagging bass.

 The flipside cut ʻTjuvlyssnerskan' takes its name from the Swedish feminine noun for ʻEavesdropper' yet reverses the gender of the vocals of its counterpart. Added dusty loops, poignant pianos and another weighty bass create a piece of house that's much more than the sum of its parts.

 Out 12th April, have a listen below.