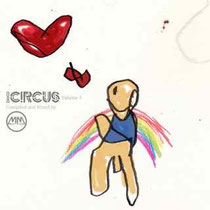 Mighty Mouse recently announced the release of 'Disco Circus (Volume 3)', the third installment of the DJ mix compilation series through Bears Eat Fish. 
In December 2010 Mighty Mouse released the debut concept album 'Song With No Word', and has released two volumes of 'Disco Circus' so far. Both received international critical acclaim, and both were named in Mixmag's top 10 compilations of the year.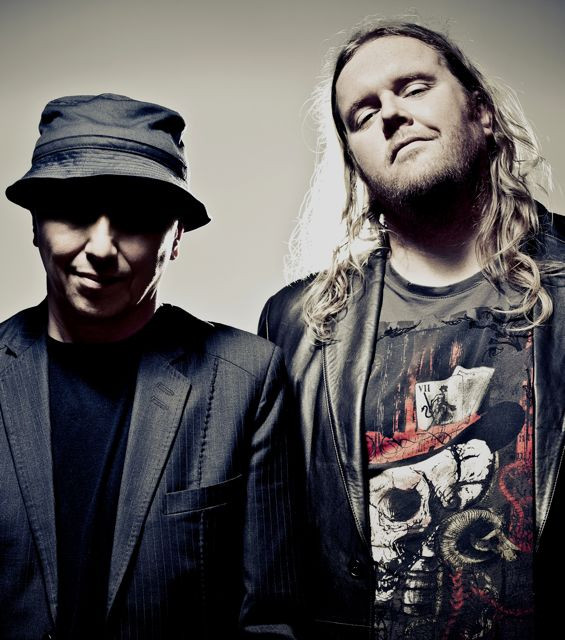 Regulars in top 10 of the Hype Machine (with a recent number 1 for the re work of Gill Scott Heron's 'I'll Take Care Of You') Mighty Mouse continue to set the world alight with a fresh take on modern disco and electro. 
'Disco Circus 3' is fusion of disco past, present and future and features some of the most exciting modern disco and electro producers of the moment along with a host of rare gems from the '70s and '80s. 30 tracks seamlessly mixed over two CDs. The artwork for 'Disco Circus 3' is an original illustration from close friend and internationally renowned artist Antony Micallef. www.antonymicallef.com
"I love disco because it is all about good music. There is madness and there is darkness, but on the outside it is beautiful. Make your own rules, that's the Circus."
 
Having recently signed to Herve's Cheap Thrills imprint, Mighty Mouse will be following 'Disco Circus 3' with a string of new singles and is currently in the studio working on a new artist album for release later in 2012. 
Out 26th March.