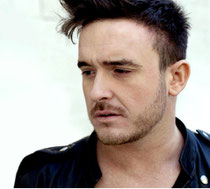 Trans-Atlantic brothers-in-arms, Leftroom and Culprit will join forces for a showcase of bleeding-edge house and techno in Miami on March 21 at Treehouse. The two labels are no strangers to each other having paired up last year with their blisteringly successful 2011 rooftop Sonar party. Miami's night-time bash will be led by Leftroom and Culprit founders Matt Tolfrey and Droog, and will feature a host of recognized talents from both labels and some special guests. Despite being separated by 6,000 miles LA-based Culprit and London-based Leftroom are kindred spirits in the ascendancy. Both have blazed a path by investing in and championing young emerging talent from their local scenes and beyond. The labels have shared artists such as Gavin Herlihy, Subb-An, Inxec and Matt Tolfrey himself.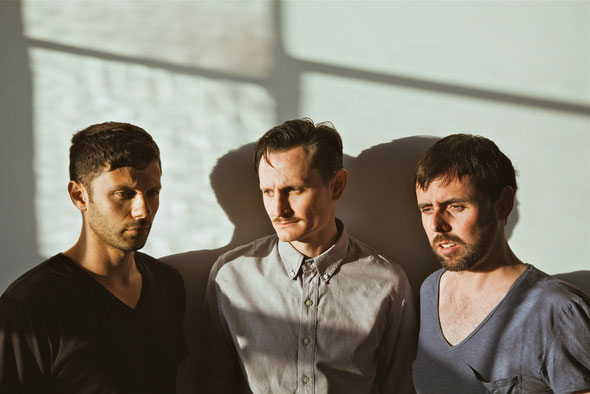 At the Miami showcase Culprit will be represented by the long-time label stalwart and half of the Hot Natured duo, Lee Foss. Inxec - a frequent production collaborator for Tolfrey and Droog - will play live.  One of Culprit's key artists in 2012, jozif,  will be on hand to promote his two upcoming EPs for the label. At the center of the overlap for both labels is the emerging star of Gavin Herlihy, who on the back of the stellar EP for Culprit is set to release a collection for the UK imprint Leftroom this month. 
Laura Jones, Leftroom's femme fatale is riding a wave of huge success in the past 12 months and will be showcasing her Leftroom Presents mix CD, out in April.  Rounding off the Leftroom side of the festivities are the young talents Waifs & Strays – who in a fit of symmetry scored a hit on Lee Foss' Hot Creations label, and current young blood of London, Sam Russo. The special guest will be non other than Fabric resident Craig Richards - an inspiration and a patron saint of sorts for both labels over the years...