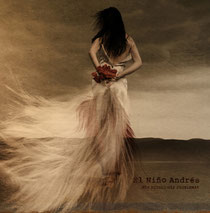 Anton Kordić AKA El Niño Andrés looks towards the release of his debut album on the Hija de Colombia record label. The Hija de Colombia imprint may have a Latin inspired name but in fact the label hails from Bosnia Herzegovina. This is also the home to Croatian producer Anton Kordić who has been making a name for himself under the El Niño Andrés moniker, producing deep and emotive electronic music of an exceptionally high quality. Kordic's first two singles saw him receive broad critical acclaim and DJ support and led to his dedicating much of 2011 to the recording of this, his debut album.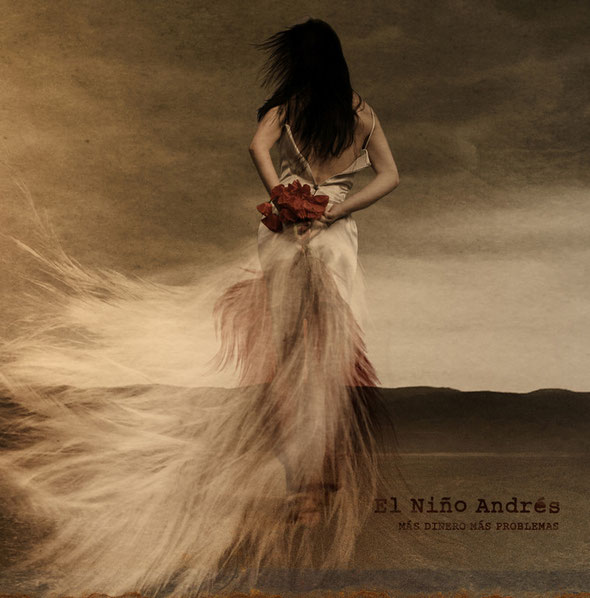 'Mas Dinero Mas Probemas' (translated: 'More Money, More Problems') is a collection of recordings that come together to create a unified piece with a clear and simple message, one that is spelt out by the title itself. Kordic's inspiration for the album is the idea of re-connecting to what is important in life, in a world obsessed with money and the pursuit and wealth and power he clearly finds beauty through music and its ability to connect people.
The album itself is a blend of minimal techno, deep melodic house and richly layered electronica fused together with an almost ambient atmosphere. Opening track 'Cegado Por Las Luces' (translated: 'Blinded By The Lights') is an edited version of this Croatian producer's superb second single and is a perfect introduction to the album, easing you in with a rich mix of instrumentation and whispered vocals all backed with a solid rhythm track. The album journeys through a series of moods and emotions, with tracks like short interlude 'Floriana' plumbing the depths of deepness whilst epic 'Estilo Don Quixote' picks up the intensity levels.
This is without a doubt an underground album with its emphasis on instrumental cuts and deep melodies but with the quality of production displayed here there is no doubt this will be a firm favourite with both Djs and electronic music fans alike and as a double LP release will certainly appeal to vinyl aficionados. Out 9th April.