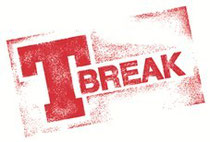 Tennent's Lager's search for the freshest unsigned talent in Scotland is underway now with the launch of T Break 2012. Tennent's are offering 16 of the best unsigned acts in Scotland a highly coveted slot on the T Break Stage at T in the Park, and bands and solo artists from across Scotland can now submit their demos to be in with a chance of playing one of the UK's biggest music festivals. Tennent's have been supporting Scotland's grassroots music scene since 1996, and T Break offers acts an opportunity to showcase their material to industry experts and music fans on the biggest platform for emerging talent at T in the Park.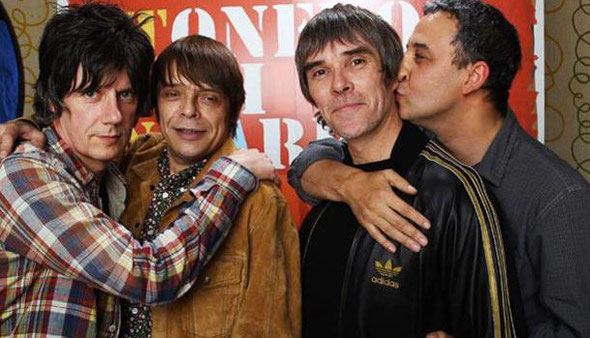 A judging panel of 14 of Scotland's most influential music industry experts – including promoters, bookers, A&R representatives and members of the media – will listen to each demo before selecting the final 16 acts which will go on to play on the T Break Stage over 6th – 8th July. George Kyle, Head of Sponsorship at Tennent's Lager, said: "We were blown away by the calibre of the T Break entries in 2011, and received well over 1000 demos. Scotland's grassroots music scene is clearly thriving, and Tennent's is honoured to be able to support this through T Break. We're very much looking forward to hearing what T Break 2012 has to offer, and to discovering exciting new music by Scottish unsigned talent." 
Dave McGeachan from T Break partners DF Concerts, sits on the judging panel. He said: "Over the last few years T Break has been a launch pad for some of the best new Scottish artists of the moment. For example, 2010 gave us French Wives, The Ray Summers, Three Blind Wolves, The Draymin and Kobi Onyame with 2011 delivering just as many exciting new acts in the shape of The LaFontaines, United Fruit, Fatherson, Discopolis and PAWS. T Break is a great opportunity for any unsigned artist, and we can't wait to hear from this year's entrants."
Bands and solo artists can now submit their demos of original music (in any genre) to be in with a chance of playing T Break, and sharing the T in the Park bill alongside likes of Snow Patrol, The Stone Roses and Kasabian.
Entrants must be over 18, live in Scotland, and must be currently unsigned – full details on how to submit demos are available on www.facebook.com/TennentsTBreak and www.tennents.com/tbreak. Demos must be submitted before the deadline of Monday 2nd April.