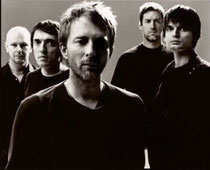 Radiohead recently announced their first UK dates in four years, as the band confirmed three UK dates for October this year. Tickets for the concert will go on sale this Friday, March 9th, at 9am and so far the band will play two gigs in London and one in Manchester. In an attempt to prevent secondary ticketing for Radiohead shows the group has put a number of measures in place for ticket buyers. These include implementing a paperless ticketing system, limiting the number of tickets per transaction, disallowing name changes after purchase, and requiring photo ID to gain entry to the shows. For more detailed information on these ticket restrictions go to: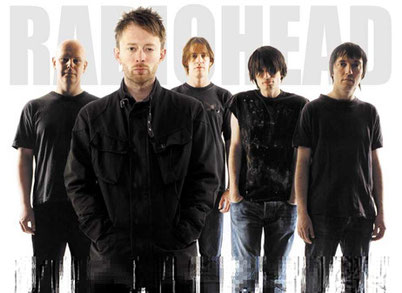 Radiohead are currently on tour in America, playing their first US tour for four years. Rolling Stone wrote of the opening night in Miami last week:
"Radiohead began the opening night of their first US tour in four years with a perfect description of their new state of rhythmic and creative elation; a silvery rushing momentum and exultation that set the pace of virtually everything that followed. Radiohead are one of the greatest touring bands of the modern rock era. They have also been one of the most reluctant. But, in Miami, everything in their drive, shine and delight said they were glad to be back".
Tickets for the shows, in Manchester and London, can be purchased via ticketmaster.co.uk
The dates are:
OCTOBER 6        MANCHESTER  ARENA
OCTOBER 8        LONDON 02 ARENA
OCTOBER 9        LONDON 02 ARENA