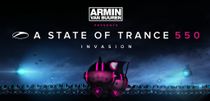 The A State of Trance 550 world tour of Armin van Buuren has officially kicked off today. The 550th episode of his popular A State of Trance radio show will be celebrated with six events in five different countries throughout the month of March, starting with the first, sold-out ASOT 550 event in London (UK) tonight. At the world-famous Ministry of Sound club, more than 1600 visitors will celebrate this milestone in the Dutch DJ's career. All of the events will be broadcast live via www.astateoftrance.com. With an average of 25 million listeners to the show each week, the number of people expected to tune into the live broadcast is even higher. Today, Armin's latest album, 'A State of Trance 2012', was also released.  
From London, Armin van Buuren will travel to Moscow on March 7th, Kiev on March 10th, Los Angeles on March 17th and Miami on March 25th, to touch down in his home-country for the grand finale in Den Bosch on March 31st. The 11th birthday of the A State of Trance show will be celebrated with more than 70 DJs on the line-up, divided over the six events. The official anthem of A State of Trance 550, 'W&W – Invasion', was released last Monday and you can see it below:
A State of Trance 550 world tour
March 1st: London, Ministry of Sound (UK)
March 7th: Moscow, Expo Event Centr (RUS)
March 10th: Kiev, Int. Exhib. Center (UKR)
March 17th: Los Angeles, Beyond Wonderland Festival (US)
March 25th: Miami, Ultra Music Festival (US)
March 31st: Den Bosch, Brabanthallen (NL)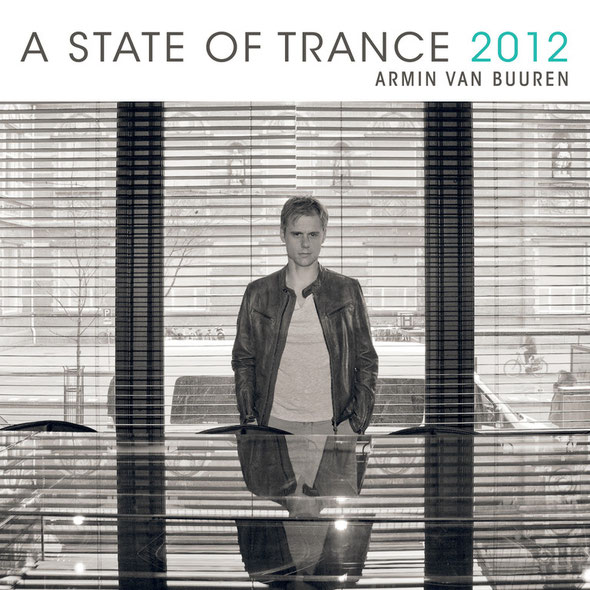 Win!
For the event in the Brabanthallen venue in Den Bosch on March 31st, Armin will play an exclusive one hour warm-up set. Only a select amount of tickets were available for this and they sold out in no time. The last chance for people to be part of it is through the Golden Bracelet competition. At stake is a meet & greet with Armin, free drinks all night long and two tickets to ASOT 550 event with Armin's warm-up set. To apply for the sweepstake, people need to fill in the form on http://www.astateoftrance.com/goldenbracelet.  
There are still regular tickets available for the A State of Trance 550 event in Den Bosch. Get them via 
www.astateoftrance.com/a-state-of-trance-550/den-bosch/tickets. 

For more info and tuning into the live broadcasts, check www.astateoftrance.com.
'A State of Trance 2012' is the ninth compilation from the A State of Trance series, a series that has been going strong since 2004 and has won several International Dance Music Awards. Filled with exclusive, unreleased tracks, this is one of the biggest dance albums of the year. Grab your copy HERE.