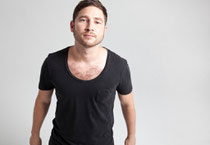 Fuse London's resident Enzo Siragusa delivers the second release for his label this spring, ʻAs We Are' – backed with remixes from Fuse alumni Seb Zito and Rich NxT.

 Siragusa is a self-made man in terms of music, having musically guided the weekly Fuse parties in London to success over the last few years. As a DJ he rarely puts a foot wrong and his transition to producer/A&R isn't falling short of the mark.

 Sleek, deep, punch and modern house is what Enzo Siragusa is all about and his DJ sets and small but perfectly formed production catalogue reflect that perfectly, so much so that he has recently been asked by Locodice to be resident for the London leg of his resident-focused 300 tour.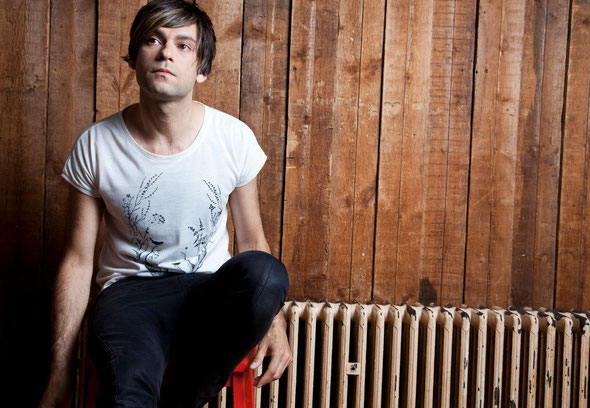 ʻAs We Are' in its ʻEnzo's Back to 93' form is robust and sparse yet warm and fluid. Like much of the now Berlin-based Londoner's work, uncomplicated and sturdy percussion provides a rock solid backbone for ʻAs We Are'. Old-school tropes like vocal samples and rich, rising pads are added to the tight drums skillfully which makes for a subtle cut which tips more than a nod to Enzo's formative years in the UK rave scene.
 Remixes from other Fuse residents, Seb Zito and Rich NxT follow and provide nicely contrasting versions.

 Zito applies crisp, tight drums that shuffle around a hefty tom-based bassline which sits under the originals pads, vocals and some amazingly filtered, brassy vocal licks.

 Rich NxTʻs rendition is low-slung, creeping and eerie throughout. D&B chords paired with the originals vocals up the old-school ante while the unhurried arrangement lets the whole track breath nicely.
 Released 22 February on Fuse London.