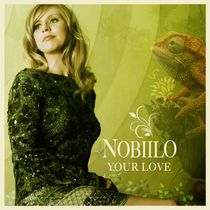 This brand new project from Bass United label boss Dory Kahalé and Minneapolis singer Sophia Shorai sees the pair deliver a superb cover of this 1978 underground French disco classic. DJ, producer and label owner Dory Kahalé has been a key part of the US electronic music scene for the last two decades recording under a host of names and working with numerous labels. He may have been best known for his acid techno recordings as DJ Apollo in the '90s but in recent years it's his work under the Dirty McKenzie moniker that has been gaining him support, particularly from the Nu-Disco and house scene.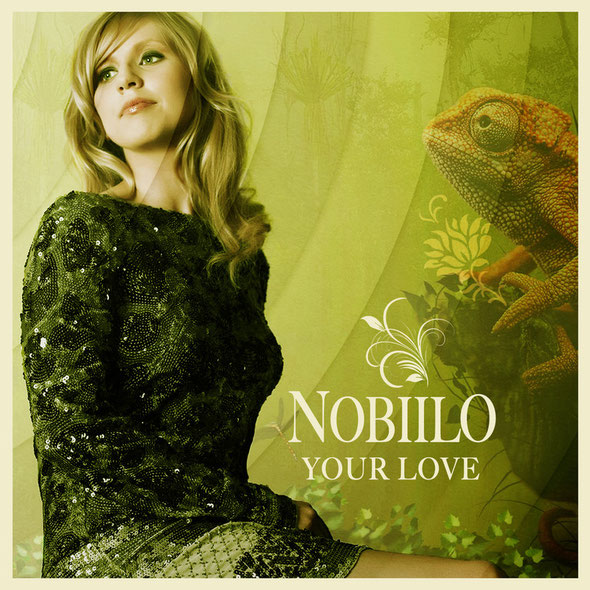 Now Kahalé has embarked upon a new project, joining forces with Minneapolis singer and pianist Sophia Shorai to form Nobiilo (pronounced No-bee-lo). Shorai was born in Zimbabwe and raised in Minneapolis where her talents as a classically trained jazz pianist led her to become a regular performer on the Jazz circuit. The fusion of musicianship, song writing and production that these two bring to the table makes for a very interesting marriage and sees its first fruit with this single, a cover version of Jo Bisso's 1978 French disco-funk classic.
The package opens with Dirty McKenzie's extended mix, a low-slung funk laden affair that fuses deft guitar licks, disco centric bass and Sophia's wonderful vocals into a whirlwind of old school dancefloor action. Next up isUK Nu-Disco pioneers Faze Action at the controls; they take the original parts and rework them into a mix that starts like classic Human League and blossoms into a classic slice of electro disco. To complete the package fellow Minneapolis artist Estate takes the reins and deliver two different and original interpretations, one inspired by their own home town, the other by disco capital, New York city. Out 2nd April on Bass United Recordings.