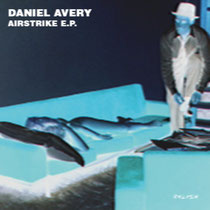 Headman's Relish Recordings blasts into 2012 with ʻAirstrike' from Daniel Avery (Stopmakingme) backed with remixes from Tom Furse (The Horrors) and Remain.

 Having had a superb start to his DJ/production career as Stopmakingme, winning attention from his eclectic heroes like Ewan Pearson, Erol Alkan, Optimo and Andrew Weatherall, Daniel Avery now reverts to his birth name to deliver thee outstanding slices of modern, original electro for the label. 

ʻAirstrike' is the first of three original tracks from Avery on his ʻAirstrike' EP. Nagging, undulating synth bass, brutally chopped samples and the occasional bit of rhythmic hesitance is all Avery needs to create a compelling track which oozes a mixture of controlled energy and warmth.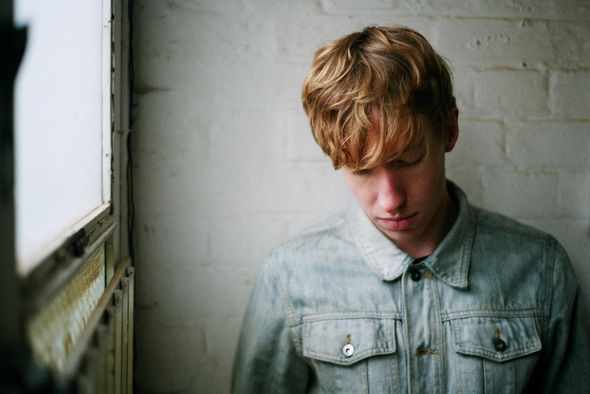 ʻSleeper' continues with outright warmth. Rounded sine-based kicks and pitched toms bubble away as a mesmerising two note progression unfurls into a beautiful, overlayed and lo-fi cut which subsides just as you want it to continue.
 
ʻInput//Machine' sets its stall out immediately with heavily distorted 909 and flickering percussion joining forces with resonant synths and a fittingly austere pitch-shifted vocal. Unselfconsciously retro, it's a moody but funk and fun filled cut destined for the dancefloor.

 The Horrors man Tom Cowan dons his Tom Furse cap and delivers a detailed, respectful interpretation of ʻAirstrike'which irons out the original's stuttered rhythms and adds dense layers of percussion, warped synths and tension throughout.

 France's Remain (aka Romain Rouffiac) closes the EP with a remix of that balances the track's colder aesthetics with electro-disco drums brilliantly and provides yet another essential take on Avery's dark simplicity. Out 20th February. Have a listen on the Soundcloud link below, and you can also download Daniel's latest mix from his Facebook page:
http://www.facebook.com/Relishrecords?sk=app_190322544333196