Ahead of his debut LP, ʻAdventures Of Tazz', the Toronto-based producer drops a four-track sampler of outstanding house music for London's Tsuba imprint.

 After debuting on Tsuba in 2011 with the superb ʻUnderground'and ʻWelcome To Dub' EPs and having spent the previous year releasing two singles for Jus Ed's Underground Quality, Tazz is already hotly tipped for his fresh outlook on house.

 The ʻAdventures Of Tazz' LP sampler comprises four cuts from the forthcoming album that see the producer deliver synth heavy, emotive and raw vibes in a distinctly Detroit influenced style.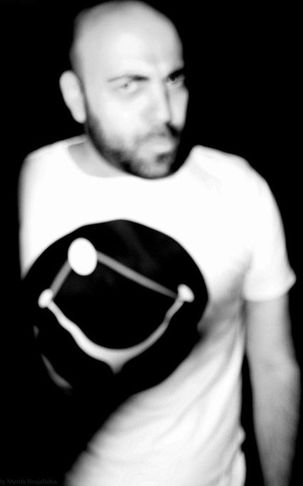 "These days a lot of dance music has become quite predictable and throw away so Tazz sticks out a mile with his raw and adventurous approach to making club music. Rather than just a collection of tracks, the album is a body of work with character and personality in abundance and is a real reflection of him as an artist. It's not simply an excuse to do a tour or get gigs. His talent and passion really shines through on this project and I'm honoured to release it,"said Tsuba boss Kevin Griffiths on signing Tazz for Tsuba's very first album project. Check their Soundcloud link below:
http://soundcloud.com/tsuba/sets/tazz-adventures-of-tazz/s-PLnWt