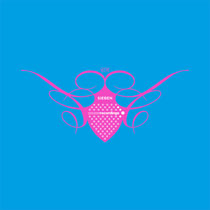 Chris Tietjen is still only in his mid-20s yet unbelievably this is his ninth compilation for the legendary Cocoon label. On top of the 'Ibiza Season' and 'Green & Blue' albums that he has co-mixed he has been behind the annual 'numbers' album series since its inception in 2006. 'Sieben' (translated simply as Seven) is, as the name suggests, the seventh in this series and features, as its predecessors have done, highlights from the label's recent releases.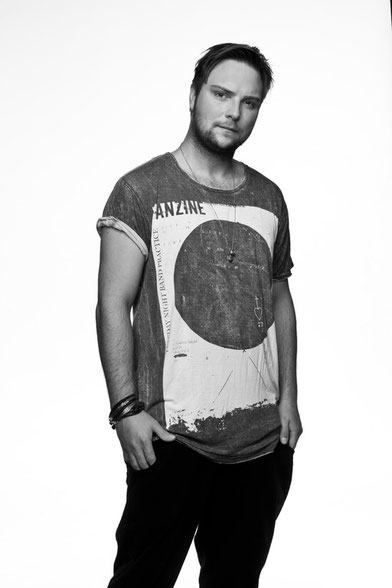 Tietjen began working alongside Cocoon in 2004, first as a guest DJ, then hosting the label's 'Next Generation' nights at Cocoon club and on to touring the world with Sven Vath. His experience playing at the world's biggest events, festivals and clubs has given him an ear for what truly works on the dancefloor and it is this sensibility that has been reflected in every compilation album he has helped shape.
With 'Sieben', Tietjen offers up some of the true highlights from Cocoon's annual catalogue; there is the deep and dark tech infused house of Maetrik's 'Crush On Me' of course, one of the label's biggest recent records and also Nick Curly's analogue bass driven 'Sun City' which featured highly in Groove's end of year readers' chart. There's also Dinky's deep and dirty declaration of love on 'Lovin' and the Ibiza 2011 anthem 'Adonis' from Boys Noize. Add in memorable cuts from the likes of Guy Gerber, David August & Pele and you really can't go far wrong. All of this is blended by a truly talented DJ whose connection to Cocoon and understanding of the music can only be matched by very few. Out 12th March on Cocoon.