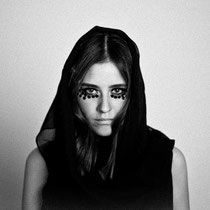 The modern German musical landscape has seen many groundbreaking artists spanning a variety of genres breakthrough to international markets. Initiative Musik is the funding agency set up by the German federal government to help promote the German music industry and will be sponsoring five German artists at SXSW 2012—Apparat Band, Bonaparte, Dillon, Fenster and Touchy Mob. Held in Austin, Texas, the artists and 41 exhibitors from Germany will be available to meet the international music community at the Wunderbar-Lunch SXSW networking event on Thursday, March 15 at the The Parkside Restaurant. Initiative Musik is also set to host a boat party on Friday, March 16 featuring acoustic sets by several of the artists.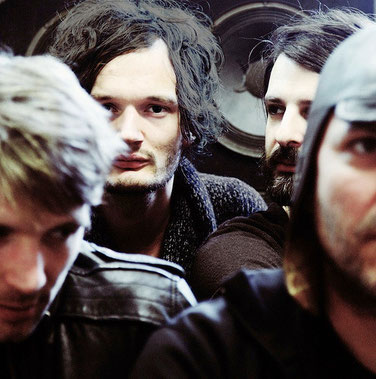 Initiative Musik has a history of sponsoring German artist that have gone on to break in the U.S. including: Hauschka who toured the US in 2011 return again this year; Brandt Brauer Frick who has gone on to play at Coachella, MUTEK, Moogfest, Fun Fun Fun Fest and other shows in North America; Ancient Astronauts who signed to Thievery Corporation's label ESL Music and even DJed in the White house; Schlachthofbronx who released an EP on Mad Decent; and The Whitest Boy Alive who has now played in the US several times including shows in New York and San Francisco and at Coachella.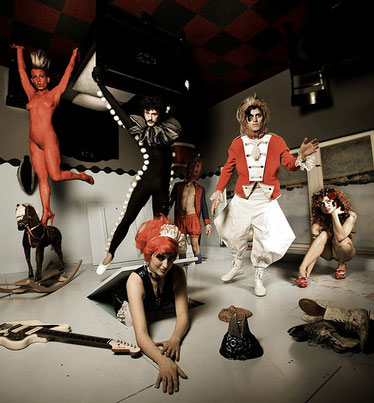 Since 2007, more than 400 artists have been supportedby the Initiative Musik gGmbH (German non-profit). The funding agency was set up by the German federal government to promote the music industry in Germany and is supported by the German Collecting Society for Performance Rights (GVL) and the German Music Council, with financial support provided by the GVL and the German Music Authors' Society (GEMA/GEMA Foundation). The SXSW presentation is supported by the Federal Ministry of Economics and Technology.