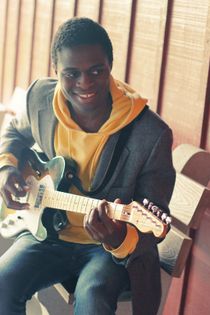 With the immersion of YouTube, musicians have found new forms of marketing. The ability to post live videos of songs and interviews on the web has revolutionized the music industry. Not only are bands using this resource to find new members, but fans are able to find new music. There are literally millions of talented music acts uploading content for fans daily and among them lies, The Rising Son.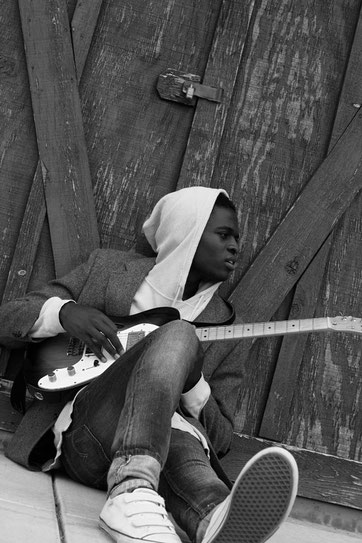 The Rising Son is a new music project fronted by musician, Temitope Peters. Peters found his passion for music during high school and after playing in various projects, decided to start his own project. As of late, Peters has been uploading song covers and short vlogs to YouTube. Though the response to these efforts has been slow, fans have found the videos to be innovative and even comical. Peters is quite the showman. From his haunting cover of Johnny Cash's 'Hurt' to his entertaining mockery in '#hastags', fans are beginning to know and love The Rising Son.
Peters plans to keep uploading videos as time goes on as well as release a full-length album later this year. Hopefully his endeavors will continue to be warmly received as time rolls on. To those who already know or are newly aquatinted with The Rising Son, keep a close eye on what comes next.
The Rising Son websites:
http://www.facebook.com/therisingsonband
http://www.twitter.com/therisingsonbd
http://therisingsonband.wordpress.com
http://www.youtube.com/therisingsonband