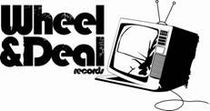 Preparing to see in 2012 with a biggie, Wheel And Deal starts the year with dubstep scene stalwart N-Type pulling the strings. Always with a bag brimming with fresh dubplates on his Rinse FM show it seems he has his pick of some of the most exciting and most forward-thinking dubstep and bass music in the game. With this in mind we welcome relative new-comer to the scene, Surge.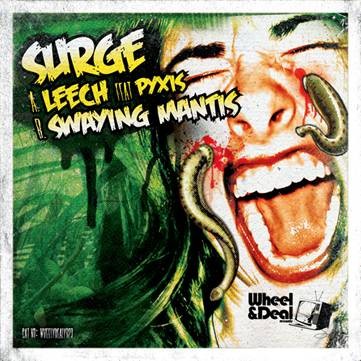 'Leech' is simply huge! Creeping pads and panning FX open proceedings and set the tone before we drop into what's fast becoming an N-Type anthem! A massive full vocal-led slab of sinister, brooding dubstep that thuds its way from start to finish with a nasty cello b-line, as Pyxis lures us deep inside the mix with her haunting vocals that you won't forget in a hurry. More please Surge!
'Swaying Mantis' kicks off with more twisted arrangement as Surge brings back those strings for another aural assault on your senses. Subtle orchestration seeps its way into the mix as we're carried away on waves of sub and rich kicks that'll see plenty of wincing on the dance floor when the time comes. Dangerous. Out Jan 30th.