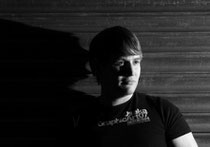 2011 was a massive year for Harvey McKay, as he released and remixed on labels like Drumcode, Saved, Octopus, 8-Sided Dice and of course his home-town label Soma Records. It was also a year where he defined his dark, heavy and rolling sound. On his first release of 2012, he continues on the road of toughness through the 'Want You' EP.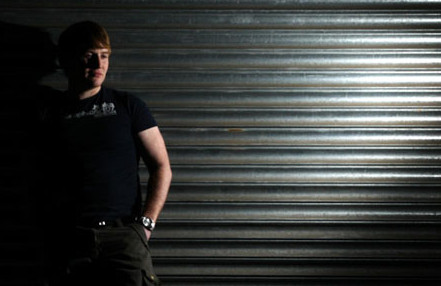 Rumbling sub-bass underpins both original productions, but really comes to the forefront on 'Want You'. Clever rhythmic use of a vocal sample keeps the track fresh throughout, especially into the short and effective break. One thing you'll notice about Harvey's productions is the drop. And again it is nailed on this track.
'Body To Body' sticks with the growling low-end but brings a little more jack to the table. Driving and loopy the track pushes throughout with crisp rides and high hats. The only break here come with the subtle removal of one of his many layered kick drums.
Check out one of Harvey's earlier tracks, 'Work It', below: