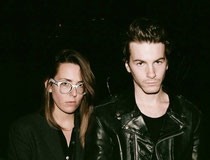 Arts & Crafts have announced the debut full-length release from Trust, with the album 'TRST' out February 28, 2012. Consisting of Robert Alfons and Maya Postepski (Austra), Trust were formed in 2009 and the Toronto-based duo released their first singles, 'Candy Walls' and 'Bulbform' in 2011 before signing with Arts & Crafts for the 2012 release of their forthcoming debut full length.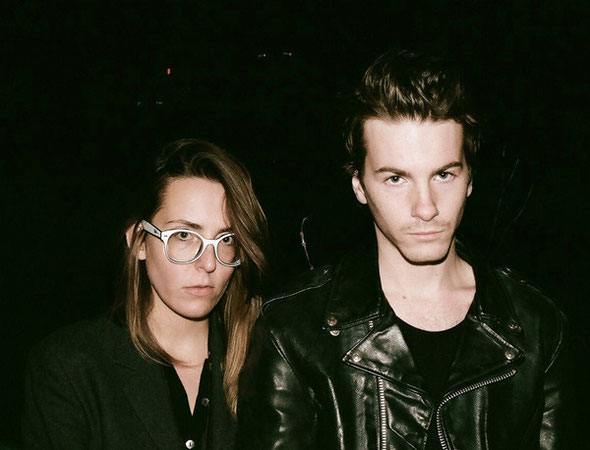 In the last year they've performed with DFA1979, Crystal Castles, Balam Acab, Glass Candy and Hercules and Love Affair. Tales of lust, wax, and erotomania carry along on a dense black vapor of speed, space and tears. Trust is a pop hit factory buried deep in the mud.
'TRST' Track Listing:
01. Shoom
02. Dressed For Space
03. Bulbform
04. The Last Dregs
05. Candy Walls
06. Gloryhole
07. This Ready Flesh
08. F.T.F.
09. Heaven
10. Chrissy E
11. Sulk
"They keep that dark, 'dirty' energy in place and add a bunch of hooks, an ability/knack that separates them from a lot of folks associated with the word 'witch.'" – Stereogum