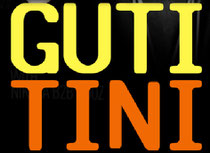 After both releasing critically praised debut albums on Desolat in 2011, Guti and tINI have kicked off a nine-date tour of North and South America this month. tINI starts with Martin Buttrich in Columbia before linking up with Guti for a Desolat showcase at BPM in Playa del Carmen, from there the pair will head North to USA and Canada.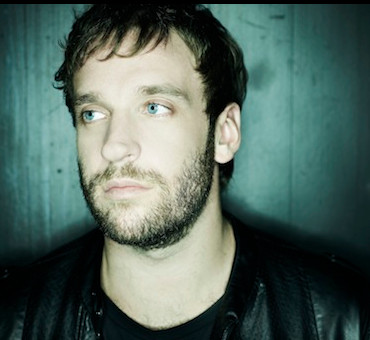 Desolat released tINI's album 'Tessa' in October, while Guti's 'Patio De Juegos' came out on the label in March 2011. The Desolat duo's tour comes on the heels of Desolat's Xmas Sampler on which Guti featured. tINI made her debut on Desolat in 2009 with 'That's Right', and her album marked her second release on the label, with her focus primarily being on DJing until 2011. It was a focus that served her well as this year she debuted in Resident Advisor's 2011 top 100 DJ poll at no. 49.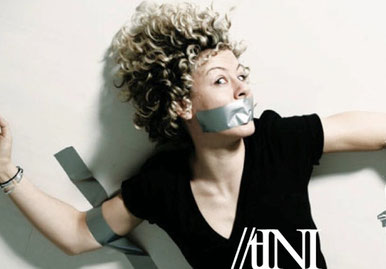 Guti joined Desolat in 2009 with the release of 'Los Cosas Que No Se Tocan', and has since gone on to release on Cadenza, Crosstown Rebels, Wolf + Lamb and Supplement Facts, before returning to Desolat to release his debut album earlier this year. This year he made the top 10 of Resident Advisor's Live Acts list.
Upcoming releases from Guti include his remix of Carl Cox's 'Nexus' for Intec, his collaboration with Fosky for Crosstown Rebels 'Step' and 'Keep It' for Saw Recordings. tINI's next release will be the remix package of her album for Desolat who will also be releasing Giuseppe Cennamo's 'Dance Till Tomorrow' early in 2012. The tour kicked off on 3rd January and the remaining dates are below:
07.01.2011 - La Marina  - Santo Domingo – Dominican Republic - Guti
12.01.2011 – Vessel – San Francisco – California-  Guti & tINI
13.01.2011 – Spybar – Chicago – Illinois  -  Guti & tINI
14.01.2011 – Space – Miami – Guti & tINI
20.01.2011 – New York TBA
21.01.2011 – Gallery @ Guvernment  - Toronto - Canada– Guti & tINI
22.01.2011 - Comfort Zone – Toronto – Canada Guti & tINI