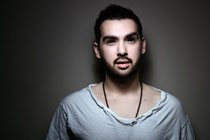 No.19 Music looks towards the first release of 2012, teaming up with hotly tipped Mexican DJ/producer Louie Fresco for the first single from his debut album. The label, co-owned by Jonny 'Art Department' White and Nitin has, in a few short years risen to become one of the most hyped and respected labels around, and with releases in 2011 from the likes of Soul Clap, Maceo Plex, Tanner Ross & Lee Foss the eyes of the world have turned to this truly exciting imprint.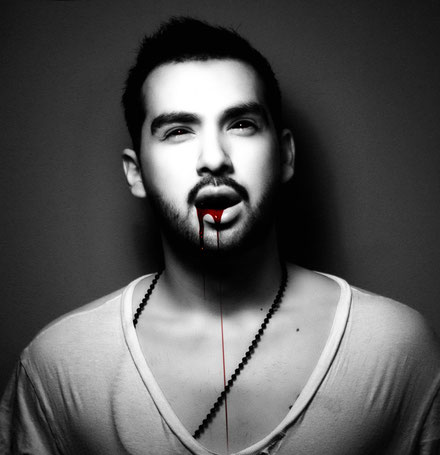 Rather than basking in their successes to date, Jonny White has been seeking out new talent to join the label's already impressive roster of artist. His latest signing is the hotly tipped Mexican DJ/producer Louie Fresco. Fresco is no newcomer to dance music having spent the last few years behind the decks in clubs across Mexico, the US and Europe. In the studio he has remixed for the likes of Defected, Ali Love and Om Music and was responsible for a massive remix for Modern Amusement on No.19 earlier in 2011 that sat at No1 on the Beatport Indie/Disco chart for over a month. In Jonny White's own words: "Louie is a true talent with an innate understanding of what makes a good dance record, a bright hope in an ocean of artists that are constantly looking for record deals. I had huge expectations for this album after his monster remix of 'Modern Amusement' and he's far surpassed them."
The 'So Good EP' is Fresco's first solo artist release and a great taster for what we can expect from his debut album in 2012. He kicks proceedings off with the superb 'So Good', a disco tinged house workout that fuses old school bass, keys and percussion with a heavily effected vocal sample to create a floorfilling monster. It's easy to see why this, along with the rest of the EP, has been a mainstay in the Art Department DJ set for the last few months.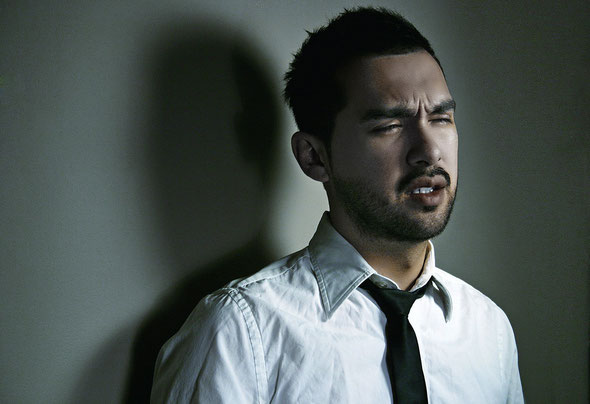 Next up is Crosstown artist Russ Yallop at the controls, remixing 'So Good' into a deep and spacious version that is an instant hypnotic winner. Much of the funk/disco elements are stripped away leaving an electronic mix that is perfect for the twisted early morning hours and with a breakdown that comes on like a spiritual experience this is certain to create devastation wherever it is dropped. Finally Louie Fresco offers up closing number, 'Owl Night', a techy and loop driven workout that uses tight vocal edits and dark bass tones to create an intense cut, quality stuff.
Fresco's album will be the first artist long player from No.19 since Kenny Glasgow's sublime 'Taste For The Low Life' and is out February 12th.