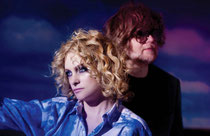 Next year, electro-pop icons Goldfrapp release 'The Singles', a career-spanning overview featuring tracks from their five critically acclaimed albums, alongside two brand new songs written especially for this release: 'Yellow Halo' - a slow building synth-pop wonder, and the introspective and defiant new wave ballad 'Melancholy Sky'.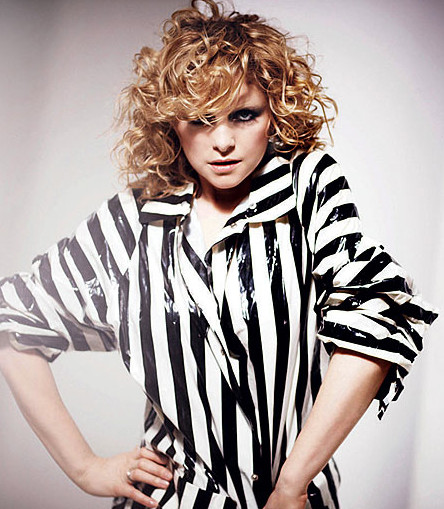 'The Singles', is the first compilation from the band, taking in the cinematic electronica of their Mercury shortlisted debut album 'Felt Mountain', through the electro glam of 'Black Cherry', the Grammy nominated, half-million selling dance pop of 'Supernature', the Pagan, electro-folk of 'Seventh Tree' and last year's, top 10 album, the hands-in-the-air, retro-futuristic 'Head First'.
'The Singles' is released on 6th February through Mute/Parlophone.