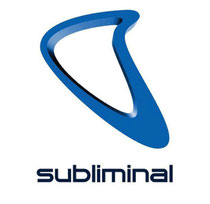 The second in the series of Subliminal Remixed features six brand new remixes of classic and recent club hits from the Subliminal Records catalogue. Erick Morillo feat Audio Bullys 'Break Down The Doors' (Dimitri Vegas and Like Mike 'Deep Down Dirty' 2011 Mix). A fully dirty reinterpretation that gives Erick and the Bully's classic a new swagger. Massive drops and plenty of stomp, with the vocal sounding as good as ever.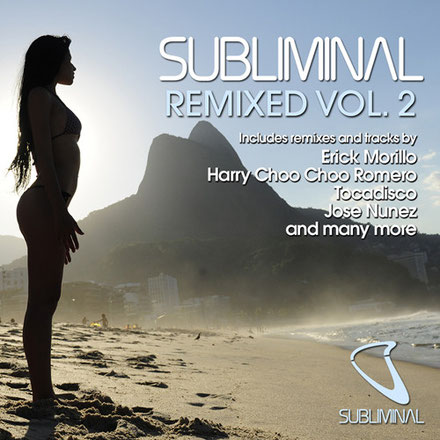 Harry Choo Choo Romero 'Night @ The Black' (Nick & Danny Chatelain Remix). Pulling Harry's wickedly ass shakin' Latin guitar romp into a tighter, more thundering groove. The essential carnival spirit with crazy stabs and extra bump!
Herd & Fitz feat Abigail Bailey 'I Just Can't Get Enough' (Nyx Syrinx Nelio & Mr Keys 2011 Remix).
A shimmering new direction for this classic house groover, making Abigail Bailey's accomplished vocal feel more urgent, dramatic and intoxicating than ever.
In The Screen feat Rachael Starr 'We Are The Night' (Thomas Sagstad & Mike Hawkins Remix).
Making the vocal sound as haunting as ever, this version then switches up into a warm euphoric belter, the contrast working beautifully.
Jose Nunez 'Dance Again' (Yanik Coen Remix).
Buzzing and rolling inexorably towards Jose's classic loop, the tension builds and the sample drops, yet the driving rhythm keeps on pushing. You will certainly Dance Again...
Robbie Rivera 'Funkatron' (Tocadisco Remix).
Tocadisco leaves the essence of this all-time classic alone, and plays instead with making it sound thoroughly fresh and dynamic. Stripped back but still huge.
Listen on Soundcloud: http://snd.sc/uoo99S 
---
---