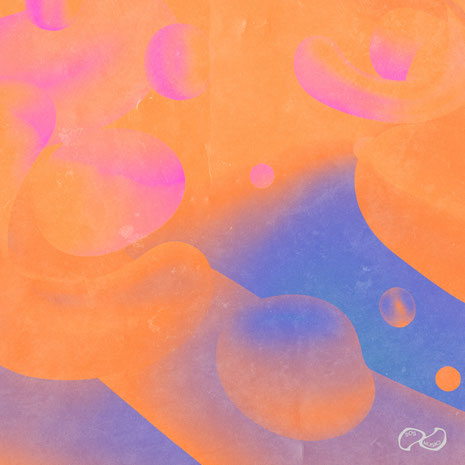 Olive T presents her third EP 'Maintaining', which happens to be the first EP project to be released on LA-based label SOS Music, an imprint championing female and gender minority producers worldwide. She is no stranger to the scene, having been immersed in the NYC electronic world for over a decade as a performer, producer, and DJ.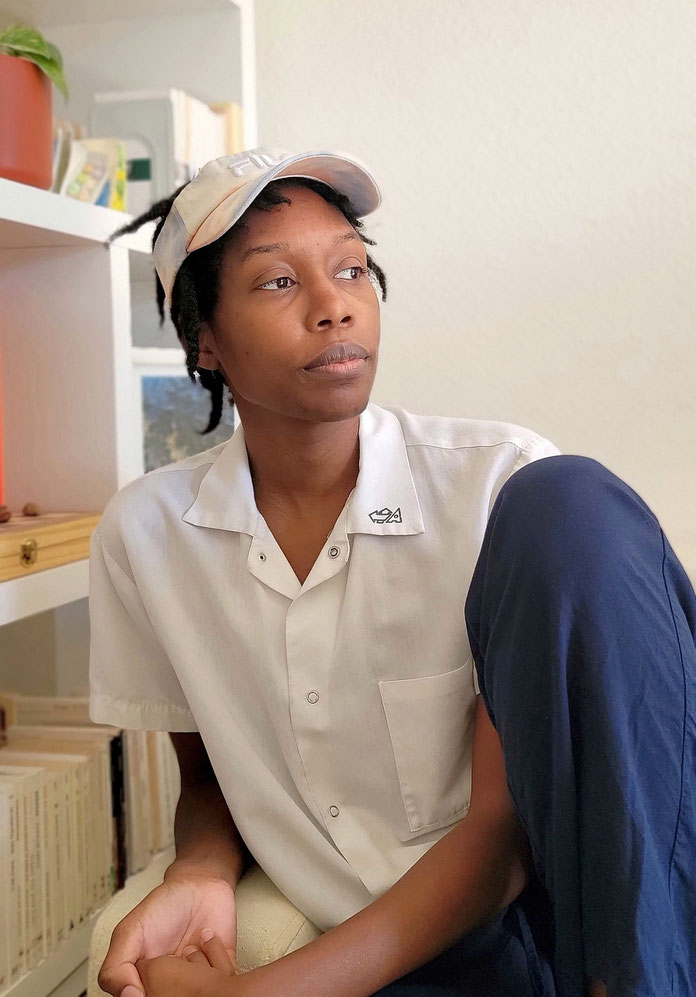 A love of classic US house, flavoured with a diverse knowledge of music inspired by sounds she listened to growing up such as reggae, soca, jazz and Detroit techno gives her a distinct style.
Musically Olive T aims to weave a tale influenced by history and technical ability. She explains that her outlook is to: "Make music that has a voice/sound out in the world and to leave a legacy or mark. I want to be an open source of music production knowledge for people like me, young black, brown and underrepresented kids who want to make noise." 
The EP's first track 'We'll Maintain' is produced to be 'cautiously optimistic' when she made it during lockdown, it's also her first production that features her own vocals and what she calls 'my attempt at making a pop track'. 
The positive lyrics read: 'I won't stop, you can't stop, we just gotta keep it moving. The world won't change, I won't change, let us all maintain. We can do it, I know. We can do it, I think.'
Following that are three possible dancefloor builders, with second track 'Take You Too' being probably the most catchy on the EP, featuring chopped samples of marching drums with a 4x4 kick and addictive organ sounding synths. Third track 'U Already Know' is a progressive and swirling 'hype track' with the '80s/'90s in mind, which builds up and softens out for the latter. Closing the EP is 'Just To Get By', with atmospheric synths, rolling drums and lots of layers.
© justaweemusicblog.com