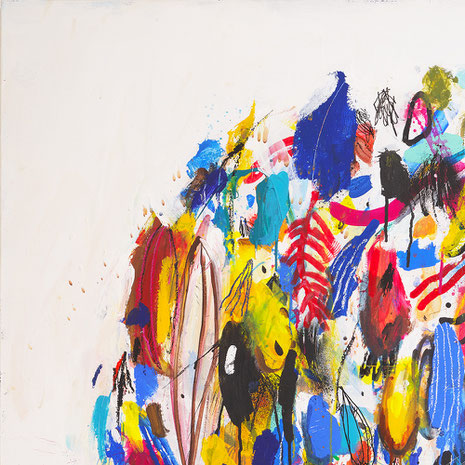 Julien Delfaud aka I Hear Disorder debuts on his brand new label Aviron with '1 Out of 4', a new Chicago house EP that arrives this month following the release of lead single 'Rococo' on 17 November. Julien comes out of the shadows with this alias, which is inspired by the Windy City label, Dance Mania. He also has a backstory that saw him train at the PlusXXX school as an assistant to Philippe Zdar, one half of the Cassius duo, before collaborating with French artists Phoenix and then Etienne de Crécy on the Super Discount project. 
In '90s Paris, he was behind the decks at the Respect parties and organised, alongside Jess, Crabbe and DJ Kenobi, the Hometown parties at the Rex Club. He is now a producer and engineer, who since 2001, has worked with contemporary French artists such as Clara Luciani, Juliette Armanet and Hervé. Here, he breaks out on his own with I Hear Disorder. 
This EP opens with lead single 'Rococo', a raw and mechanical house track. Synths and big chords light it up with some filtered French finesse, aiming for maximum impact in the club. 
'Le Zink' is a freewheeling cut with taught synths twisting and turning over a rugged beat. There is no let up on 'I Know You Know',  - an explosion of energy, with drums and sawtooth synths spraying about beneath vocals and withering leads. 
'You Clap The Beat' closes down with more house sounds. The synths are big and the drums steel plated and the whole track is aimed to explode in the club. 
© justaweemusicblog.com