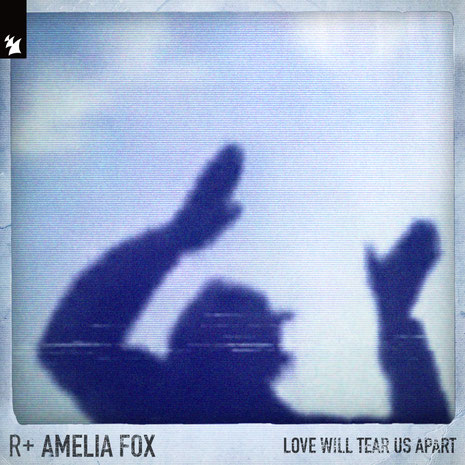 Two years after releasing his album, 'The Last Summer', as R Plus (with the "Plus" being his Faithless conspirator Sister Bliss and multi-award-winning songstress Dido), Rollo Armstrong is back under that very same moniker in the company of singer Amelia Fox, releasing his cover of Joy Division's 'Love Will Tear Us Apart' on Armada Music to kickstart his second album project.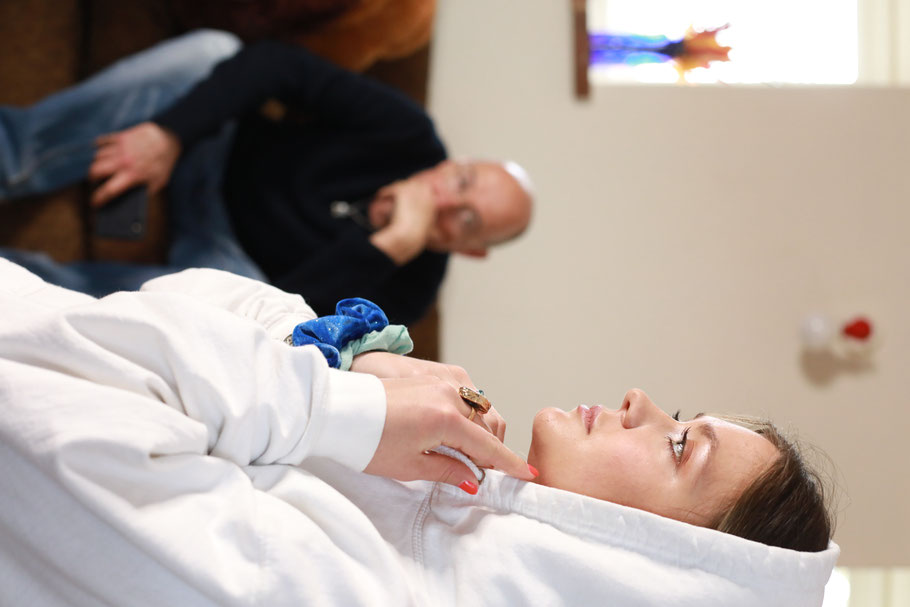 Rollo Armstrong: "Joy Division's 'Love Will Tear Us Apart' meant the world to me when I was teenager, and it still does. I stole my first Joy Division T-shirt from a shop in Camden market, and got to fleetingly meet guitarist Peter Hook years later at a party at the Hacienda in Manchester. It took a long time before I felt brave enough to cover this song, before I felt I knew what I was doing as a producer. To introduce Amelia Fox and the new R Plus album to the world, we thought it would be good to start with this cover. We wanted our version to sound like a piece of music found in a time capsule buried under the now empty DJ booth at the Hacienda, and wanted to capture both the sadness of the song and the late-night euphoria of that legendary club. Can't blame us for trying."
Regarded by some as one of the greatest singles of all time, Joy Division's eternally tortured love song receives an edgy house tribute from R Plus in its new collaborative setup. With the original's recognisable melody restored as a brooding, ominous bassline roll, and vocals sitting in a state of ghostlike meditation on top, 'Love Will Tear Us Apart' occupies the darker corners of the dancefloor before coming out at the other side with a piano rhythm offering a ray of light.
Between his work for The O.T. Quartet and remix/production duo Rollo & Sister Bliss, writing and producing four of his sister Dido's multi-million selling albums, and conquering dancefloors worldwide as a founding member of Faithless, London's Rollo Armstrong has probably more than earned the title of super producer. 
Among other things, he co-produced Felix's global hit single 'Don't You Want Me', composed the official melody for UEFA Euro 2008, has been nominated for an Academy Award and won an Ivor Novello. His productions stream over a million times a day on Spotify alone. 
© justaweemusicblog.com