Byron Stingily and Marshall Jefferson recently announced Ten City's fifth studio album, 'Judgement' with a re-work of their 1987 classic, 'Devotion'. With four albums under their belt the band return with their fifth complete body of work, which is set for release 18 June via Ultra Music.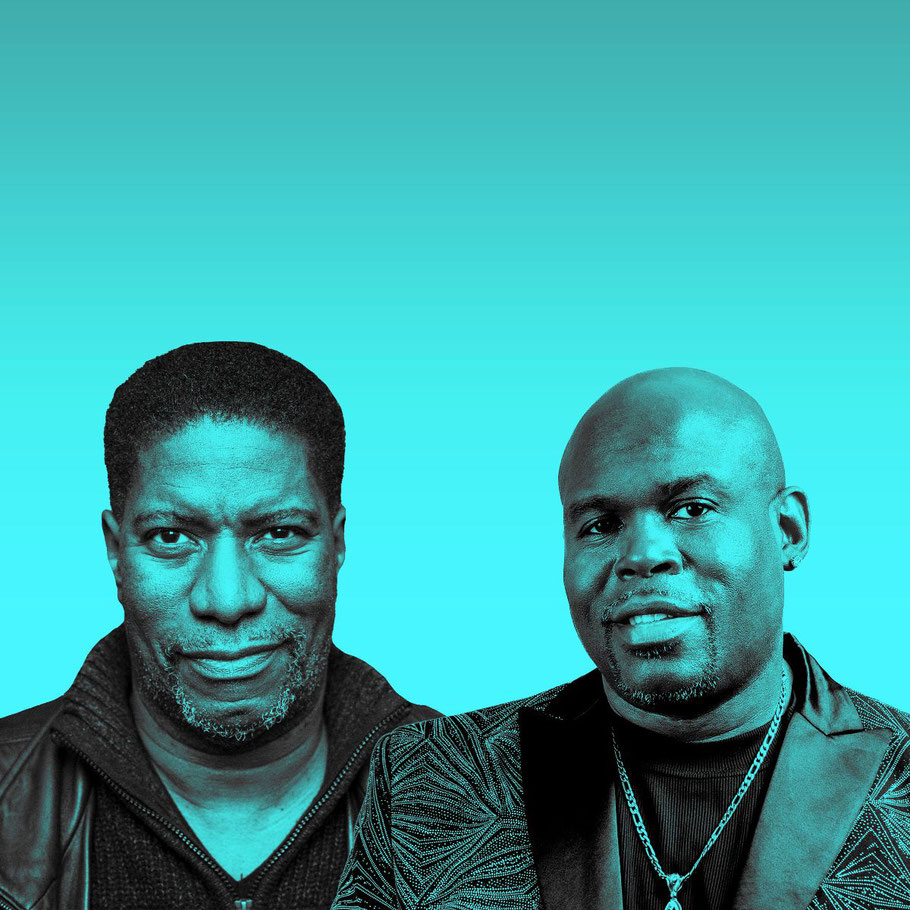 Ten City, comprising of Byron Stingily lead singer, songwriter and electronic producer Marshall Jefferson, have reformed delivering their first original music in over two and a half decades. The pair are best known for releasing records such as 'That's The Way Love Is' which reached the UK's Top 10 and 'Right Back To You'.
One of the first singles written by Ten City, 'Devotion' was first released in 1987 and then re-released in 1989, during the first Summer of Love. It went Top 20 in the US and Top 30 in the UK, showcasing for the first time the falsetto vocals of Byron Stingily at his peak. The track also influenced electronic act Nomad, who borrowed the top-line for '(I Wanna Give You) Devotion' which went on to hit the Top 10 in the UK in 1991.
Marshall Jefferson: "The lyrics are about two women that myself and Byron went on a double date with. They seemed to have been in bad relationships before. Byron started singing and we came up with the idea that if previous men had treated them better, they wouldn't be so bitter. I took Byron's original and positive vocal ideas 'I want to give you Devotion' and came up with the music the same night because it was a great vibe." 
Releasing their debut album 'Foundation' in 1989, Ten City then followed up with their 'State Of Mind' LP in 1990, the 'No House Big Enough' LP in 1992 and finally their 'That Was Then, This is Now' album in 1994.
Now they deliver their fifth body of work complete with the reworked classics and brand-new works, from the house act.
'Devotion' receives a full rework from the original and iconic producer Marshall Jefferson. With the remix EP package completed by a version from Glasgow based duo Illyus & Barrientos, a remake aimed directly at the underground dancefloor.
Ten City 'Devotion' (Marshall Jefferson Mix) is out now on Ultra Music.
© justaweemusicblog.com