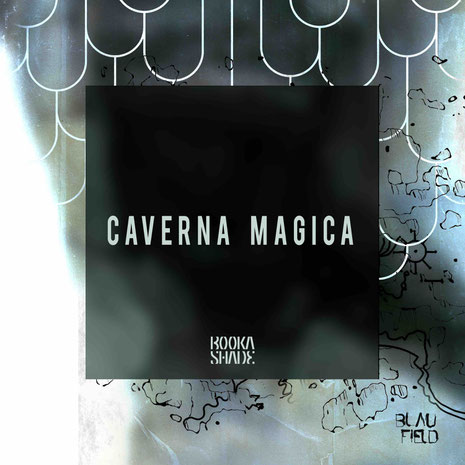 Booka Shade return to Bluefield Music with their new single, 'Caverna Magica'. Having already dropped their first EP of 2021 with 'Pray', and fresh from their collaboration 'Perpetual Light' alongside Polly Scattergood, they now complete their New Year hat-trick.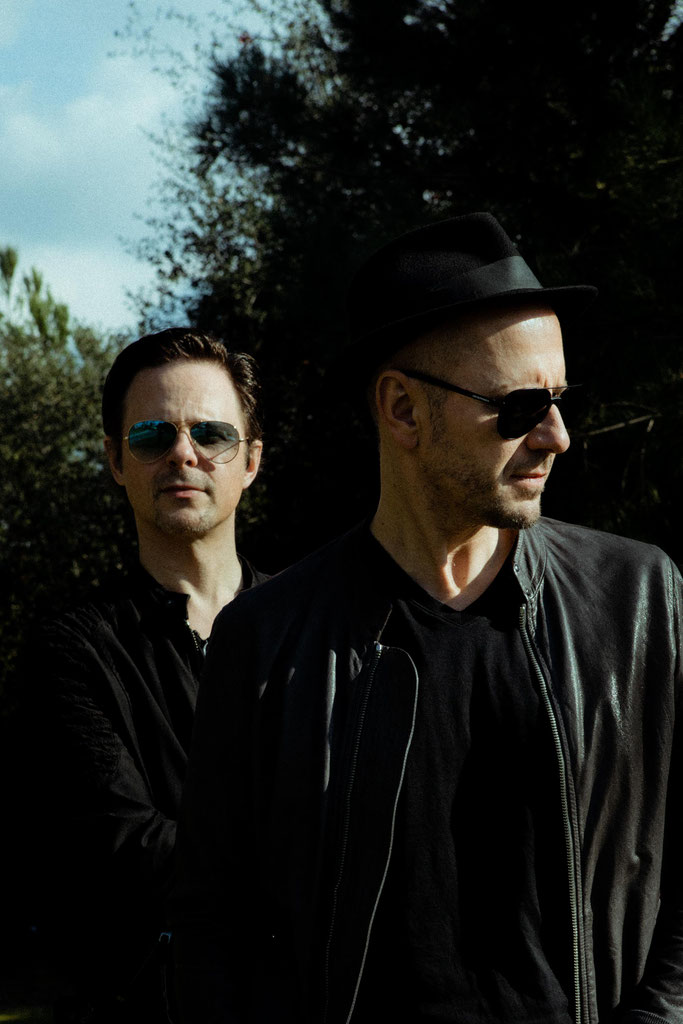 It's a wandering cut journeying through tranquil and serene soundscapes, and sees the Blaufield Music bosses merge floating melodies with subtle club-driven tinges to reveal an entrancing production and another addition to their catalogue. 
Booka Shade 'Caverna Magica' drops via Blaufield Music today.