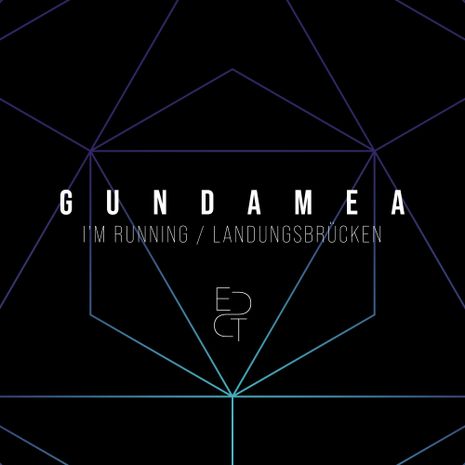 The brainchild of former Flashover Recordings lynchpin Celwin Frenzen, new label EDCT offers a label-haven for producers akin to one area, but with ideas in another. It all stars for the label (an encryption of 'Educate') with German duo Gundamea (aka Stoneface & Terminal), who've already released music through Statement! Recordings, Electronic Elements and other broader-genre imprints.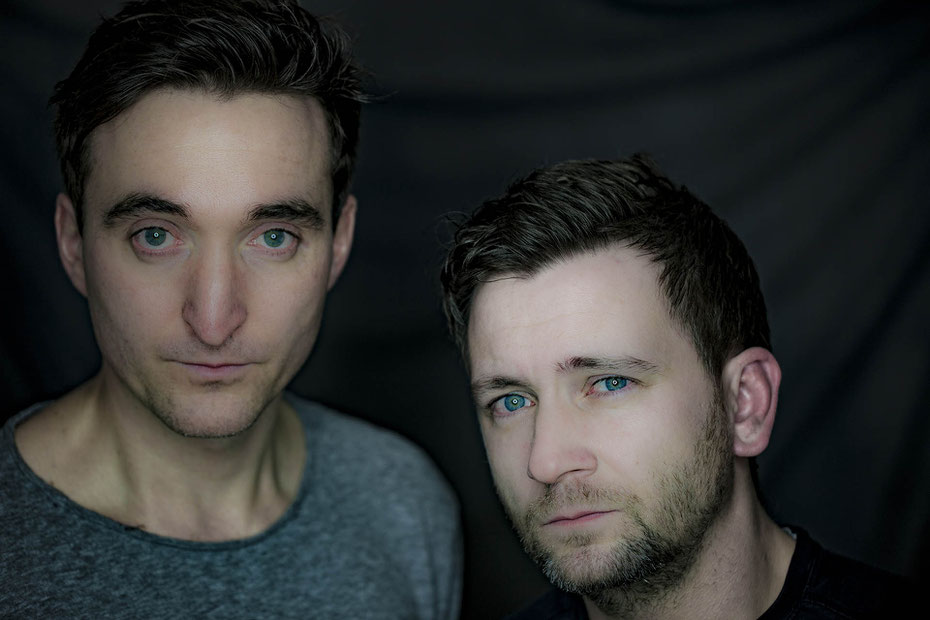 Celwin: "I feel that as music fans we still compartmentalise too much and the label system has us thinking way too inside the box. EDCT is going to make a conscious departure from that methodology. This is not going to be an 'X' or a 'Y' stable, but an X, Y, Z and a whole lot else! Techno producers making house, trance producers bringing us breaks, house-heads pivoting to prog – I want EDCT to trade comfort zones for quality reliance, so we can all do some musical exploring again!"
'I'm Running' pairs back the melody and ups the drum thump, while shrouding itself in darker atmospheres and effects. Kite-high on reverb and hissing industrial percussion, its dissonant vocal aims to beam you down to some moody late-night spots. 
Half late-80s Detroit, half 21st Century Berlin, 'Landungsbrücken' meanwhile brings more bounce to its bass and soar to its chords, whilst lending no small degree of floor-drama to the end of its break.
Celwin: "The manifesto's simple. This is an effort to convince talented music-makers to try new things and step into less familiar areas. Maybe, just maybe it can play a small role in getting the dance industry back to those gloriously liberated turn-of-the-century mindsets."
© justaweemusicblog.com