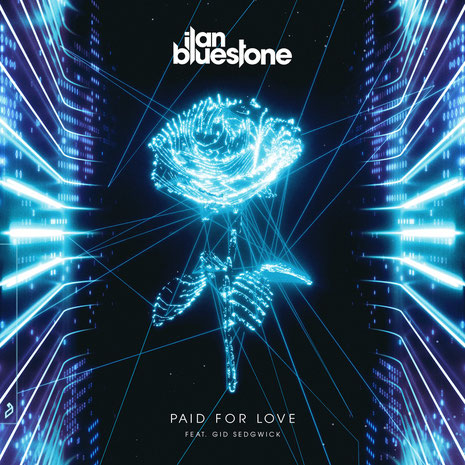 From his early works like 'Cape Town' and 'Big Ben', to his 2018 album 'Scars', to his recent EP release under new alias Elysian, ilan Bluestone aims to keep one foot firmly ahead of the pack. From Dreamstate to Tomorrowland, A State Of Trance to Group Therapy at Madison Square Garden and beyond, he is apparently committed to the craft of songwriting.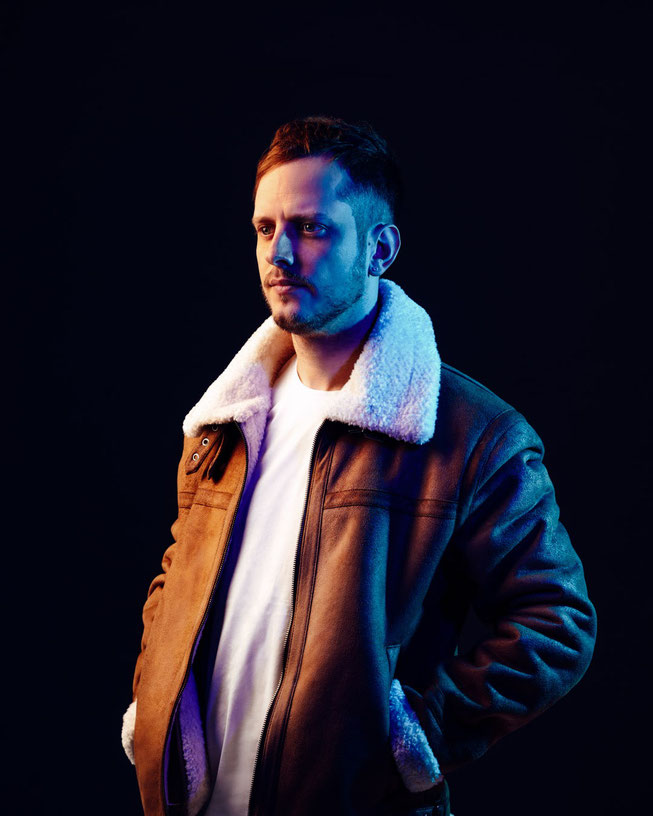 2020 has been a difficult, yet productive year as he's released 'Black & Blue' with Andrew Bayer, curated a '20 Years Of Anjunabeats' mix, launched a new project, Elysian, with Maor Levi and Emma Hewitt, and his 138 Stoneblue alias with debut release 'Hypnotized' on Monstercat. 
Now, he's back on Anjunabeats with 'Paid For Love', joined once again by singer and songwriter Gid Sedgwick, who worked with Ilan and Maor Levi on 2019's 'Can You'.
Ilan: "'Paid For Love' is the first track I've written where I've had a hand in writing the lyrics. The song is about a personal experience I had in a relationship, and I feel like these lyrics speak to people who may have gone through similar experiences. I've felt such a strong connection with fans at my shows when they've been singing the words back to me. I wanted a vocal in the style of Depeche Mode, and Gid delivered!"
Gid: "'Paid For Love was the first song Ilan and I worked on together, and actually my first attempt at trance (Tronce) altogether. I've not looked back since! Prior to working on the track, Ilan had a clear direction of where he wanted the sound to go and the rest happened very naturally. After only a few tweaks and changes, it wasn't long until Paid For Love was complete and ready for the big stage!" 
© justaweemusicblog.com