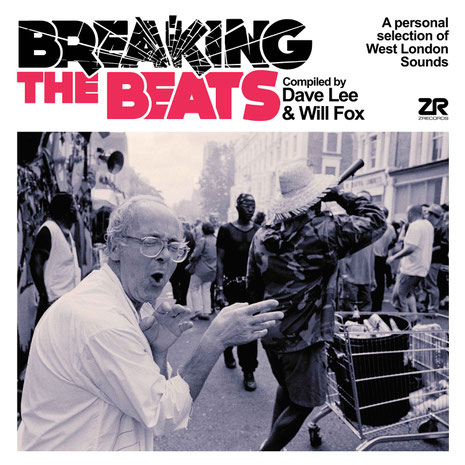 Compiled by Dave Lee and Will Fox, 'Breaking The Beats: A personal selection of West London Sounds', is exactly that. Released on Lee's Z Records on 11 September, the album brings together the pair's pick of some of the West London scene's greatest tracks and remixes, featuring Bugz In The Attic, 4 Hero, Sunburst Band, Jazzanova, Atjazz, and many more. The album is available in double CD, gatefold double vinyl, download, and streaming formats; with sleeve notes by Mr Beatnick.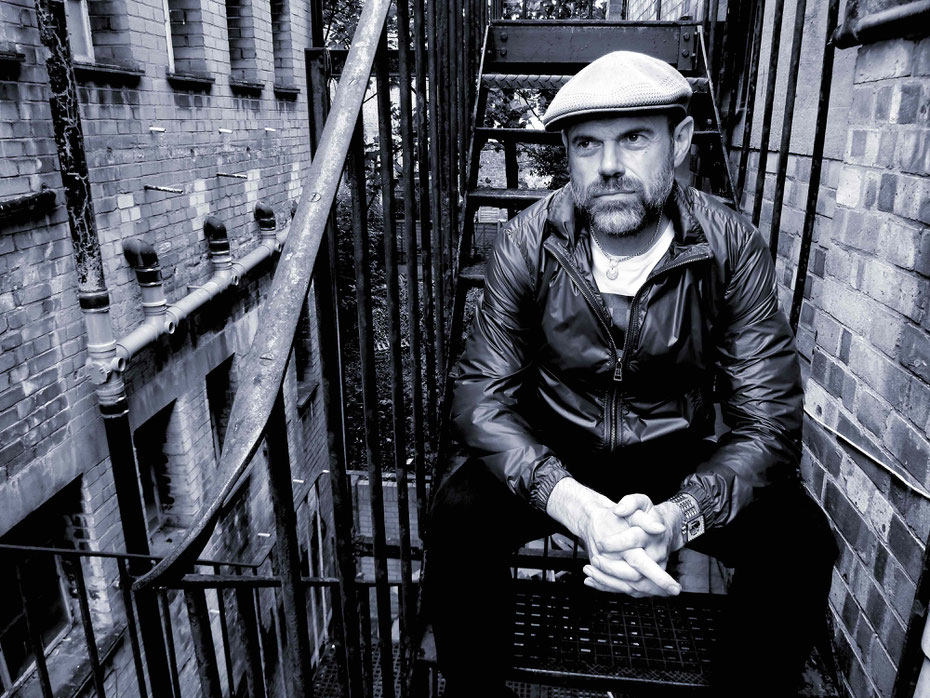 Dave's selection on 'Breaking The Beats…' has seen him hunting down as many of broken beat's landmark tracks and mixes as he and Will were able to licence. Having helmed numerous DJ mixes over his career, Dave personifies that type of superfan turned musical guide to multiple genres, eras, and artists. 
Above all he's someone who loves underground dance music, and that's been the hallmark of his career as a DJ, music artist, label owner, and promoter. Lee has almost 1200 production and writing credits, and along the way he's released hundreds of singles, had the occasional chart hit, scores of albums, over 170 remixes and many compilations. Z Records itself celebrated its 30th anniversary in 2019, while the 300th release is being readied for this autumn.
A champion of Black music and Black artists for over 30 years, Dave Lee aka Joey Negro, recently decided to discontinue the latter pseudonym. Although it had unwittingly became one of his most popular monikers, Lee originally chose the name for a record he released on New York label Nu Groove in 1990, so it would fit alongside the American DJs and producers who were releasing the music he loved. On 21st July 2020, Dave announced he would no longer release new music or projects under the name Joey Negro, and explained the background to the name's origins, and his decision to stop using it, via a statement on Facebook.
Dave Lee: "As a music lover I was always a fan of the broken beat records that came out of West London in the late-90s/early 2000s. I preferred the jazzier soulful end of it to the harder edged drum driven, rap led bruk sound. Like jungle and UK garage it was a very UK sound, but one that spread worldwide, be it on a very underground level. So there's songs on here from Germany (Jazzanova and Lars Bartkuln) Japan (Jazztronik and Hajime Yoshizawa ) to represent that. When putting this album together it is hard not to notice the presence of Kaidi Taitum on many of the songs, he was such an instrumental force in the evolution of the sound. 'Breaking the Beats' isn't a best of broken beat album and due to some licensing issues we were unable to include every song I would have liked but I think it does give the listener a good taste of the sound."
© justaweemusicblog.com