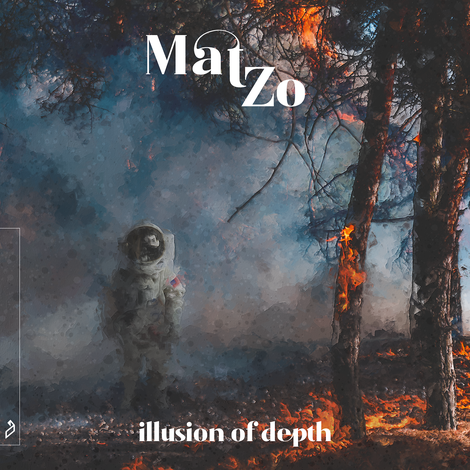 GRAMMY-nominated producer Mat Zo returns to Anjunabeats with a brand new artist album set for release in October: 'Illusion Of Depth'. At the age of 30, this is the London-born, LA-based producer's third artist LP. Mat broke onto the scene in 2008 and in the early naughties, he penned Anjunabeats' tracks like 'The Lost' and 'Synapse Dynamics'. They were followed by the likes of 'Superman', 'The Sky', and 'Rebound' (with Arty).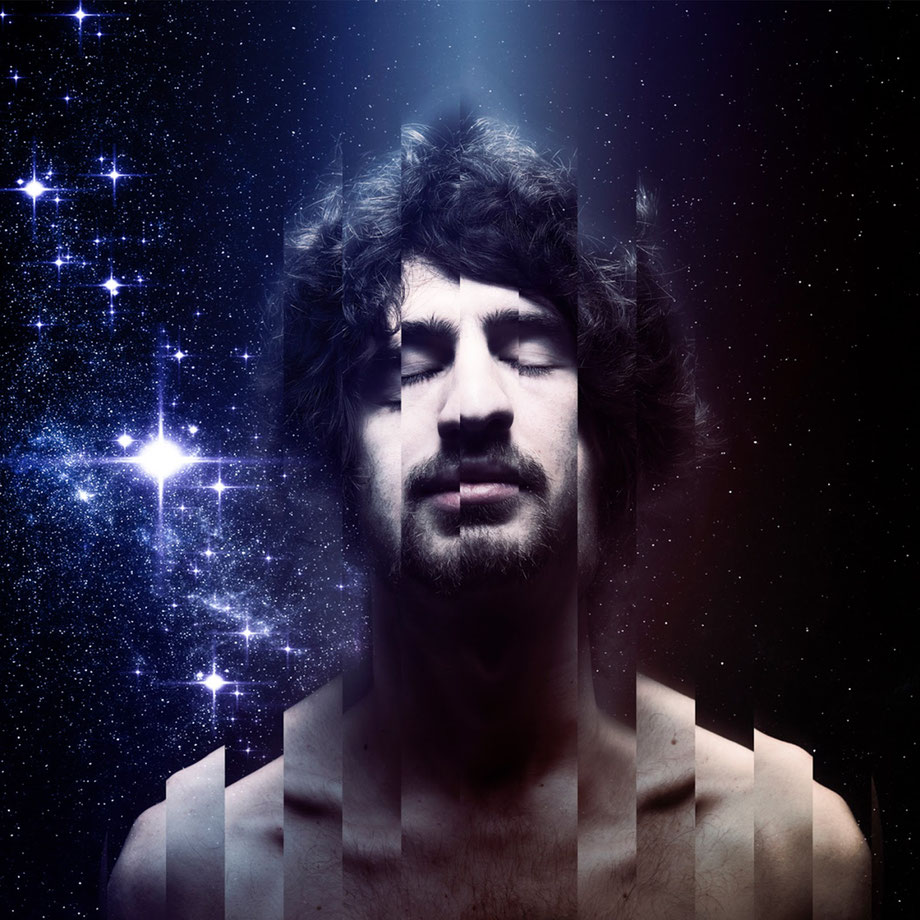 It was his GRAMMY-nominated debut album 'Damage Control' that fully showcased his approach in 2013. Featuring break-out track 'Easy' with close friend Porter Robinson, the track took Mat mainstream: a Radio 1 A-List addition, Sirius XM BPM listing, a #1 Billboard Heatseeking record, an Essential Mix of the year nomination and, ultimately, a GRAMMY nom for best electronic album.  
Since then, Mat has self-released his second LP in 2016, 'Self Assemble', via Mad Zoo.
He's stayed close with Anjunabeats through that time, joining Above & Beyond for shows at Madison Square Garden and Huntington Beach and label shows around North America. 
Mat Zo: "I started working on 'Illusion Of Depth' because I wanted to make a body of work that was cohesive. I'm usually known for being all over the place, but I wanted to make an album that had unifying qualities. In this case, partly it's the tempo. Everything on the album is in the 124-128 bpm range, but within that constraint, I still managed to be all over the place stylistically. There's also a lot more live/non-digital elements on this album than my previous work. I was getting really tired of how clean everything is in this corner of dance music. Above all else, I wanted to make an album with grit, texture, and attitude. I wanted to make a fuck you statement to the safe, sugary, fluffy world of a post-EDM trance."  
The album introduces Atlanta-based Olan, a singer, and producer that Mat has worked with for a number of years. There's a nod to classic rave culture and the Chemical Brothers with her vocals on 'Problems' while closing track 'Paralysis' is a cinematic rock crescendo. 
Mat: "A big part of the conception of the album came from working with Olan. She's a highly skilled singer, songwriter, and producer and we've known each other for years. We had been in the studio working on a bunch of material before this, and that helped us grow a common musical identity. When it came to writing this album we were already comfortable with each other. This allowed the songs on the album, to be honest, opposed to a bunch of toplines plastered on top of already formed tracks. Every song we wrote together is personal, sincere, and holds a lot of meaning for both of us."
Olan: "'Problems' was a song that came together seamlessly at the time. We wrote the entire song in a day, but its meaning and depth wasn't clear to m until recently. It feels like a conversation with myself or some inner spirit that's trying to find some neutral ground or peace when I'm overwhelmed by things I can't control. The lyrics seem to be about accepting things as they come and trust the voice in my head that tells me to keep trying my best." 
'Illusion of Depth' will be released via Above & Beyond's Anjunabeats imprint on 9 October, 2020. 
'Problems' is out now.
© justaweemusicblog.com