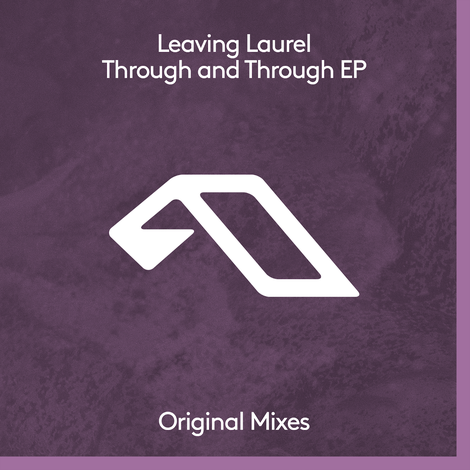 A new project from American producers Pierce Fulton and Gordon Huntley, Leaving Laurel made their label debut in January and have since apparently garnered a huge fanbase after remixing Anjuna's Andrew Bayer and Luttrell, and releasing 'Through And Through' on the label's flagship compilation, 'Anjunadeep 11'.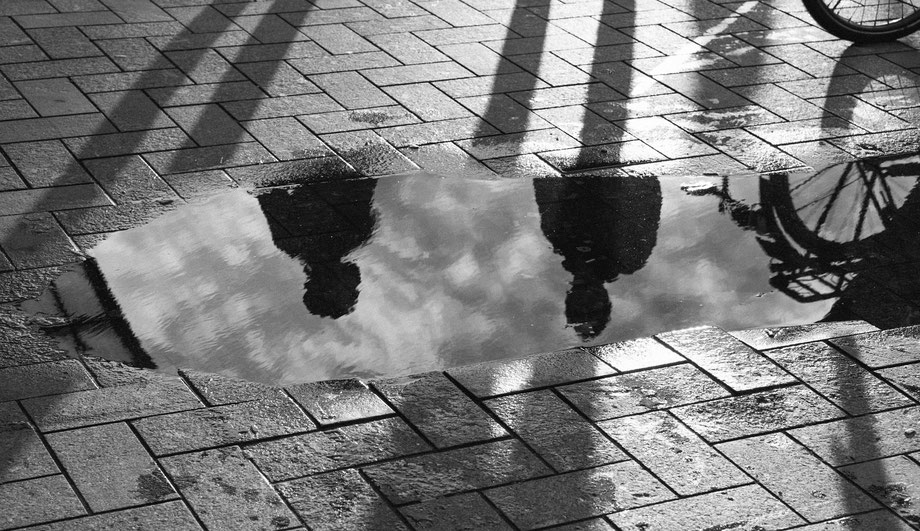 'Through And Through' now receives an EP release alongside two new tracks 'Take Your Time' and 'It's Never The Last (Things Never Last)'. With enveloping arrangements, the duo's latest race aims to push a reputation for heartfelt analog electronica.
First arriving on Anjunadeep with double-cut 'sometimes it's scary….but it's still just you and me / Need Little, Want Less', Leaving Laurel is a tale of two old friends connecting musically for the first time after almost a decade. Inspired by recording into an old, thought to be broken, cassette tape player, a new project materialised seemingly out of thin air - something neither of them knew they were looking for. 
It's out today.
© justaweemusicblog.com