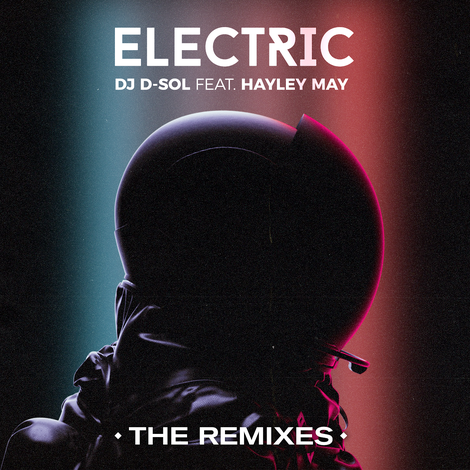 DJ D-Sol offers up a fresh set of remixes to accompany his winter track 'Electric'. The original, featuring singer Hayley May, is driven by UK piano house and was featured on the cover of Spotify's Mint playlist, supported by SiriusXM BPM and Music Choice while receiving nearly two million streams.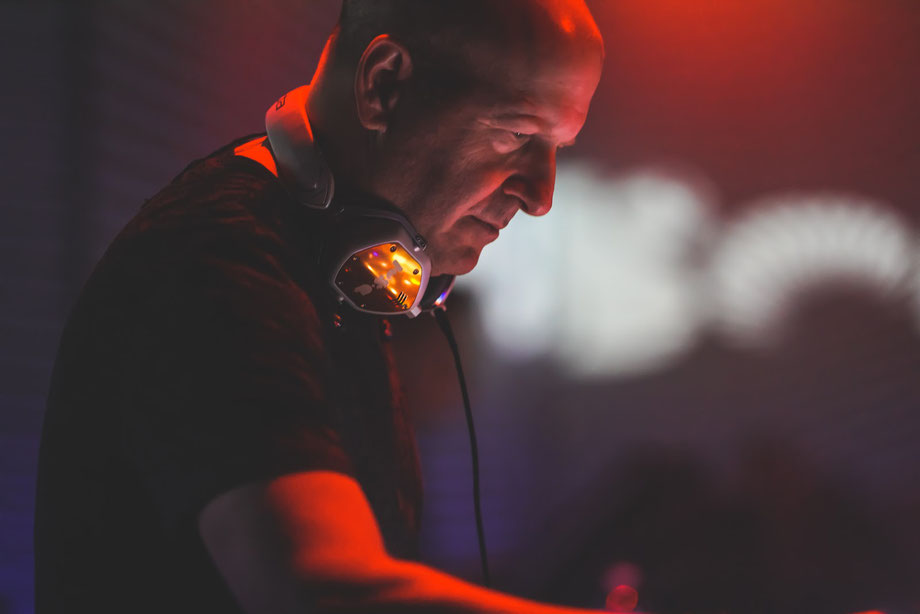 DJ D-Sol has tapped an eclectic group of possible emerging talent, aiming to breathe new life into his track. Cheat Codes protege Danny Quest adds a darker and deeper bassline while embracing the original vocal; FANGS (solo project from founding member of Brass Knuckles) focuses his remix around a punchier breakbeat and electro bassline; while Crush Club (the NYC-based disco house duo of vocalist TC Milan and producer and multi-instrumentalist Le Chev) embrace classic house music with a remix built heavily on the piano and a disco bassline.  
'Electric' is DJ D-Sol's second original release, following up on his 2019 Billboard Dance Radio charting single 'Feel Alive'. Most recently, D-Sol, Dzeko, and Kool & The Gang, 'Down On It', an up-to-date-take on the original, received strong support from Sirius XM's BPM and made the Top 20 Beats of the Week. 
Previous to 'Down On It', D-Sol released 'Rescue Me', a dancefloor re-interpretation of the 1965 Fontella Bass classic featuring the voice of Alex Newell and additional songwriting from Laura White (writer and vocalist of Galantis' 'Love On M'.) 
"Electric (The Remixes)" is out now on Payback Records/Big Beat.
© justaweemusicblog.com