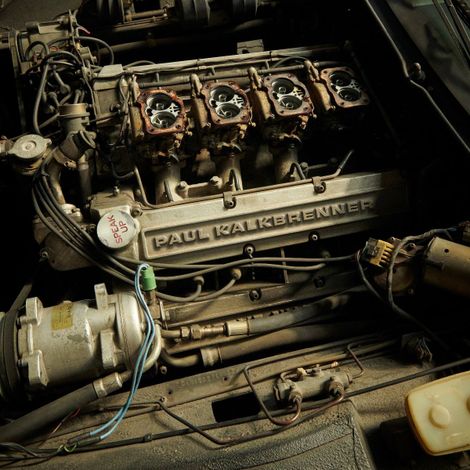 Paul Kalkbrenner apparently came of age in East Berlin after the fall of the Berlin Wall, when techno arrived in the city. His two plus decade career is intertwined with the genre that emerged from Detroit and became a global cultural force. His techno sound sees him play around the world and this new 'Speak Up' EP is deeply club focused music.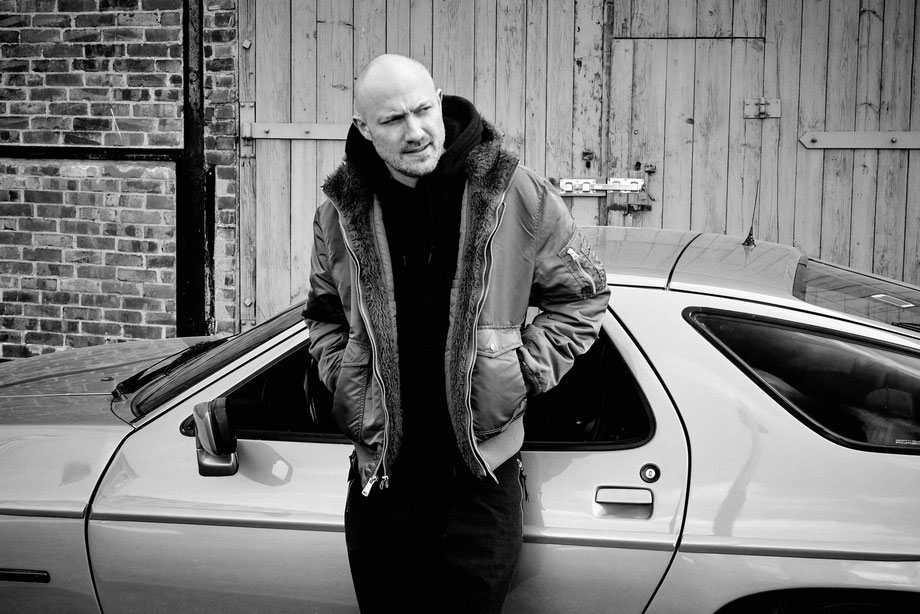 'Laser In' opens the EP, with a broken beat sound. It's all drums, skittery and distorted sounds that coalesce as the track moves along. It's a spikey track, dancey punk; it's almost the opposite of 'Eyes Open', whose dark, squelchy and warm synths and melodies aim to envelop you and pull you deeper. 
'Check Yourself' is pure techno, propulsive, percussive, frantic and big. It's music centred around the kick drum, and aims to move a dancefloor. 
The EP closes with 'Speak Up', an example of what Paul does best when working with vocals. The track is simple, haunting, full of melody and warmth, but minimally produced. 
The EP follows Kalkbrenner's last vocal single 'No Goodbye', which has received over 15 million streams to date.
The Speak Up' EP will be available as a limited edition vinyl - only 500 copies available worldwide on 5 June and it will feature an exclusive extended version of 'Speak Up'. The vinyl pre-sale is available now.
© justaweemusicblog.com