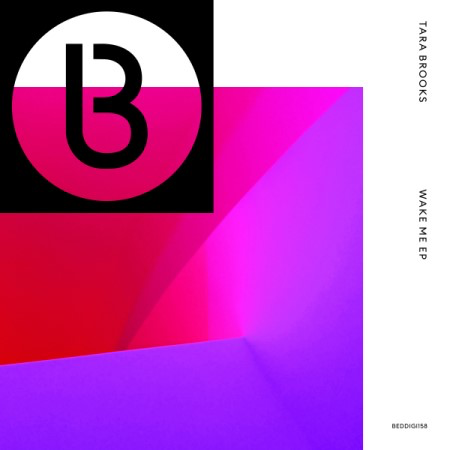 LA-based Tara Brooks launches into 2020 and her return to Bedrock with the 'Wake Me EP'. Showcasing her contagious passion for music, sounds and approach, all wrapped in energy, this is her opening artistic statement. A DJ/producer, Tara likes to blend hints of darkness and light, and 'Wake Me' does just that, twisting a myriad of intertwined emotions and melodies over a groove, with enough energy and soul to be played early or late, slower or faster.
This EP marks the closing out an era of sounds for Tara, while slowly introducing a new chapter. Her creativity continues with 'Artificial Reality', meshing a breakbeat infused groove with the vocals of one of her best friends, Craig Goldberg aka Switzerland. 
Tara Brooks: "I believe it's important to send positive messages through our art. Whether it's an uplifting feeling, healing or vocal message, we must keep pushing the power of love and awareness during these insane times today. I had the best time cutting up and painting with these deeply poetic words! 
"Musically I'm constantly shifting and evolving – sounds, feelings, inspirations, usually from a mix of past and future, pushing the boundaries of my creativity and excitement for something new & unique."
It's out now, check it out below.
© justaweemusicblog.com