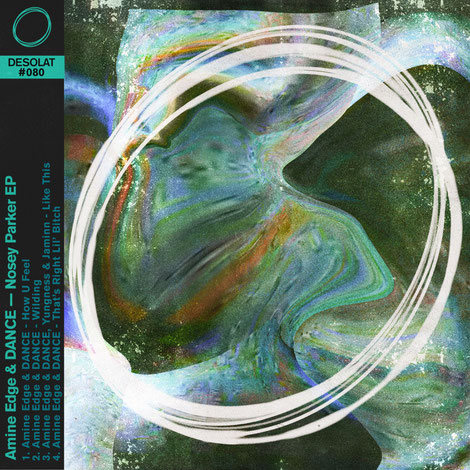 It's taken a little over three years, but finally French house artists Amine Edge & DANCE are back on Desolat with a follow up to their 'Fck Ur Opinion EP' from 2016. In the years since their last Desolat release, this duo has continued to cook up their own take on house music. It is inspired by their love of hip hop, much like the work of label boss Loco Dice, and seen them dig out a crew of like-minded artists on their vital Cuff label.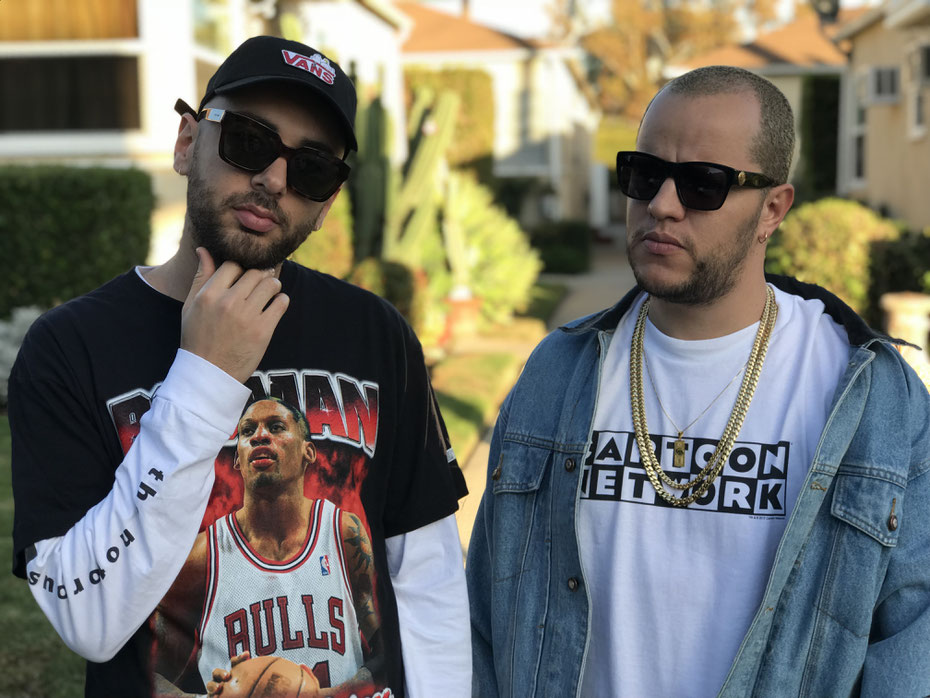 "We have always been huge fans of Chicago ghetto house," say the pair. "So we tried to make one track sound like that at 140bpm."
'That's Right Lil' Bitch' is that track and has already been approved by ghetto artists like Slugo, Deeon, Funk and Lil Tal. The EP kicks off with 'How U Feel,' a tough track with well swung beats and sharp hi hats, all cut up with synths.
'Wilding' is another house ride with whirring machines and some more melodies layered over its drums. The pressure stays on with 'Like This', a cut co-produced with young French duo Yungness & Jaminn who will be appearing with their own EP on Desolat later in the year. The track has drilling bass and kick drums.
Last of all comes the Windy City inspired ghetto track with its kinetic clap and kick combo, sub bass and groove.
It's out 22 November.
© justaweemusicblog.com