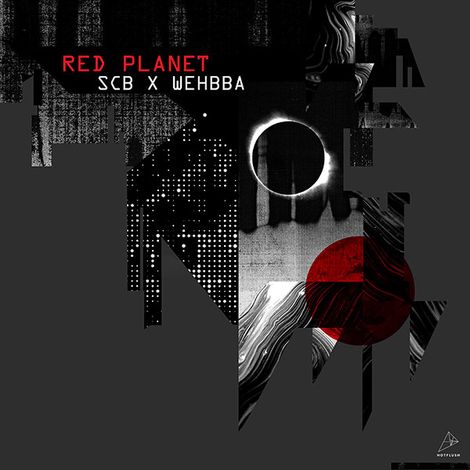 After recently remixing SCB x Reset Robot's 'Arp', Wehbba joins Hotflush for his debut original work. 'Red Planet EP' is the maiden collaboration between the duo, which is out now on Hotflush Recordings.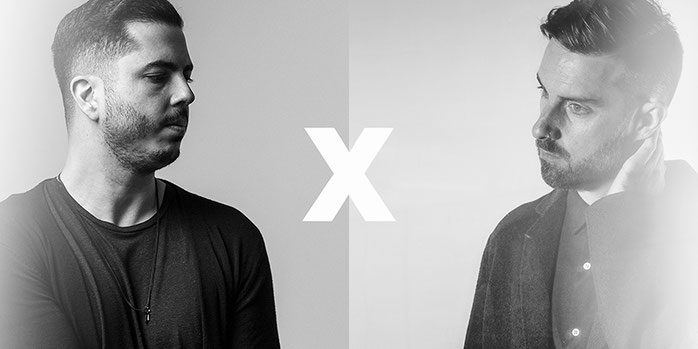 The pair deliver raw, intricate techno right from the off with 'Survival', which sees gritty rhythms provide the foundation for a synth melody and an emergent vocal. Title track 'Red Planet', blends noisy synth stabs and live percussive elements with a deep, rumbling 4/4 pattern. 
Next up, 'New Culture' builds slowly with a rolling kick and pulsing arpeggiated motif, whilst on 'Green Planet' synth swells and melodic percussive rolls combine with thick, distorted bass.
Wehbba: "Although I've been a big Scuba and Hotflush fan for years, we only got in touch recently, when he approached me to remix his collab with Reset Robot 'Arp'. Starting our own collaboration naturally flowed from there. 
"For me it's always extremely important to keep on the lookout for interesting and different projects, which keeps my inspiration levels high and generally makes me a better producer. It's the spontaneous aspect of how this came about that makes it even more special for me; pushing to get onto a specific label can work at some point, but most of my best interactions originate from natural connections, like what happened with Hotflush. 
"Our approach was simple; we exchanged a few concepts each of us had started on our own, and gave total freedom to one another to explore those ideas in any way that felt right. I couldn't have imagined a better result for my first original EP on Hotflush."
© justaweemusicblog.com