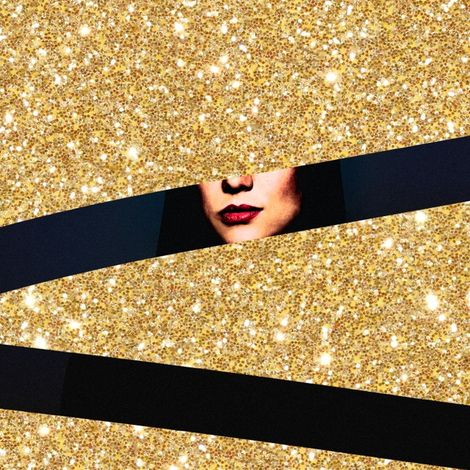 Gemini Rising is the new band comprising Tensnake aka Marco Niemerski, Fiora, and Lester Mendez. Out now, 'Morph' is the first single from the band's recording sessions that took place in Los Angeles in 2018, where the analogue synth-pop trio holed up for months to write and produce their new material.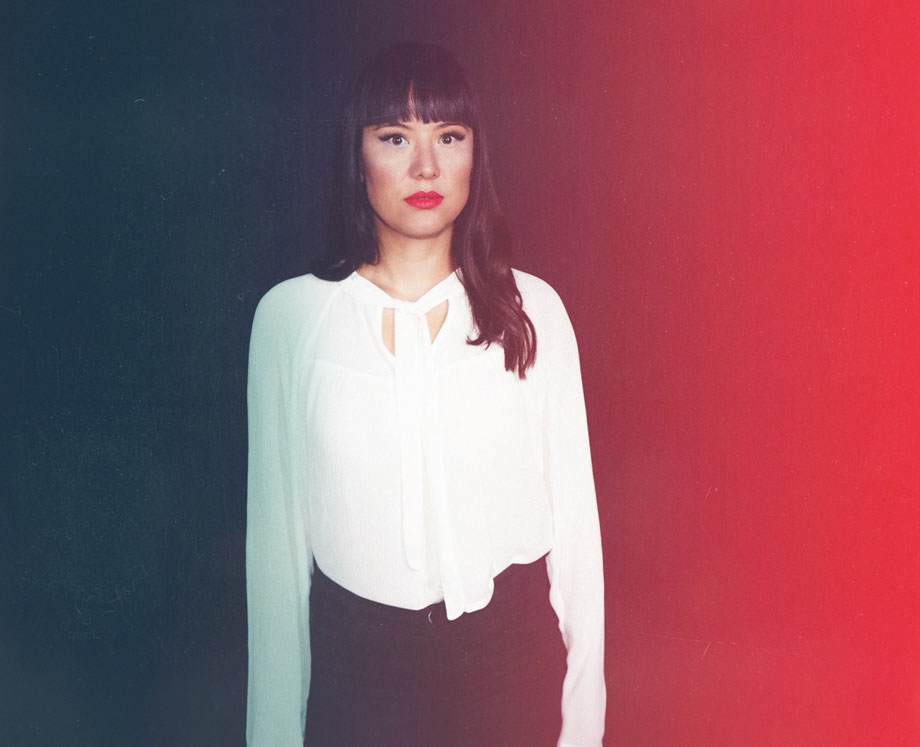 'Morph' shows Gemini Rising hit the spot between future-leaning electro pop and new wave indie dance, with a song that wears its heart on its sleeve.
Fiora says: "'Morph' came about after a period of writing more traditional verse/chorus type pop songs. We were all living in LA at that point. For me this song is about getting to know someone and peeling back the more guarded layers of a persona until you find something more honest; the place where you just give in and surrender to some kind of truth. That's when emotional connection can finally start, and that's what I'm always the most interested in."
Debut releases in 2017, 'Gemini Rising' and 'After The Rain', were the result of loose collaborations between the three, but due to individual commitments they weren't able to work together at length until 2018. Following several months together in LA, the band is now putting the finishing touches on the songs for their as yet untitled debut album. Live shows and festival performances will be announced soon.
Marco/Tensnake is the figure behind house and disco releases 'In the End (I Want You to Cry)', 'Coma Cat', and 'Love Sublime'; and his debut album, 'Glow', which featured three-time Grammy-winning Stuart Price (AKA Jacques Lu Cont), Nile Rodgers, Jamie Lidell, MNEK, Fiora, and more. He's remixed the likes of Charlotte Gainsbourg, Cut Copy, Boys Noize, Aloe Blacc, Azari & III, Scissor Sisters, Goldfrapp, Friendly Fires, Little Dragon, Lana Del Rey, Pet Shop Boys, London Grammar, and more.
Singer, songwriter, composer, and producer, Fiora has worked with Armin van Buuren, Andy C, Seven Lions, R3hab & MOTi, Tensnake, Moon Boots, Audiofly, Tale of Us, Arty  and many more.
Lester Mendez is a Grammy-award winning record producer and songwriter. His production/writing credits include hits with Shakira, Jewel, Santana, Enrique Iglesias, Nelly Furtado, and others, while his programming, arranging, and remixing credits feature artists such as David Byrne, Pet Shop Boys, Grace Jones, and many others.
© justaweemusicblog.com