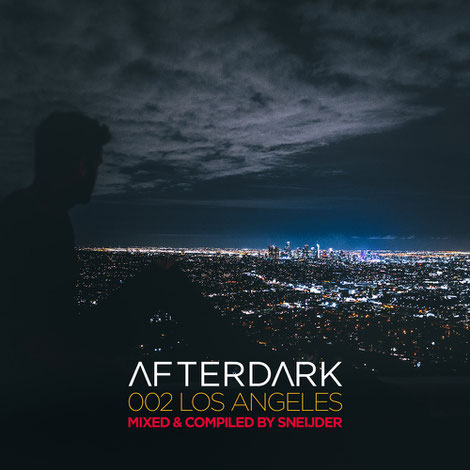 After his 'Buenos Aires' inaugural popped Afterdark's mixcomp cherry last August, the spring of 2019 sees label honcho Sneijder ready for a second drop. Doubling down, the album expands to two discs and finds Afterdark bringing the sound of the underground to Los Angeles with 'Afterdark 002'.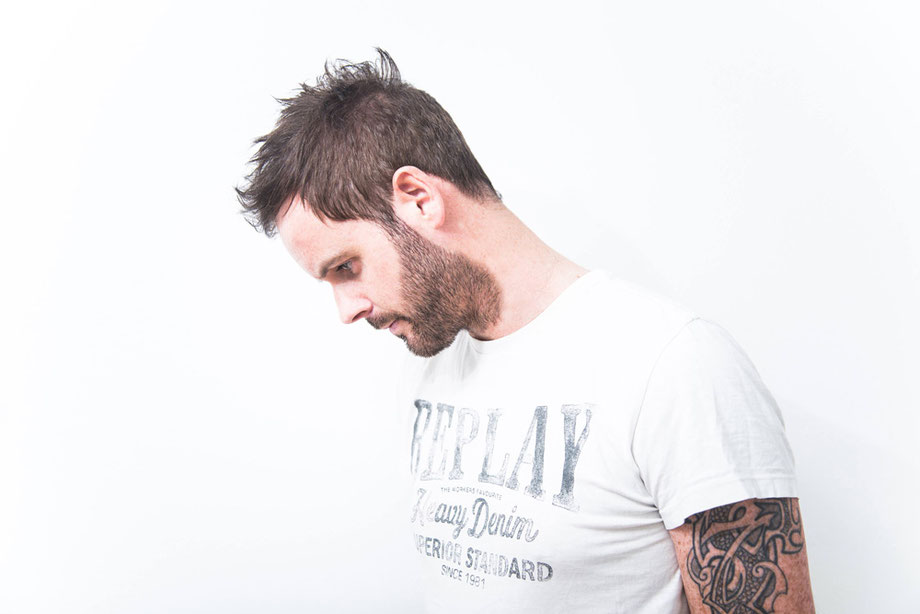 Containing exclusive music from the likes of Giuseppe Ottaviani, Key4050, Stoneface & Terminal, Simon Patterson and others, the compilation shifts between the melodic, the uplifting, the tech and the out-&-out tough. It features a tracklist containing music from the Afterdark roaster and seasoned artists across the trance and tech spectrum.
Comprising of 16 tracks, disc one commences with Sneijder's most recent single, 'Back Home', which he rolls into an early uplifting ascension. Collectively Cold Blue's 'Another Life', 'Redemption' from Italian doyen Alessandra Roncone and newcomer Billie Gillies' 'Evolve' send it airborne. Sneijder proceeds to slide recent Giuseppe Ottaviani track 'Panama' between Craig Connelly's remix of his & Karen Kelly's 'Be With You' and his own 'Resonate'.
Album-exclusive 'Here Once Again' sees the mix go up a gear, opening it up into its tougher second act. Stoneface & Terminal's 'Mind Games', Mandy Reid's 'Infiltration', 'Taipan' from Renegade System and others orchestrate the floor action before Sneijder's anthemic revision of Ben Gold & Sivan's 'Stay' finishes it off.
From disc 2's outset, Sneijder drops straight back into a tougher groove. Alex Di Stefano dives 'Into The Flames', Shugz explores 'The Darkside' and David Forbes produces a 'Phenomenon' - each raising its pressure by degrees. Into that slipstream comes another swathe of Sneijder's own, with his recent rewire of Nick Callaghan's 'Kill Jester' and his team-ups with David Forbes (on 'Flashback') & Nick Callaghan ('Marching Orders') bringing techier tones. The second mix climaxes with O'Callaghan & Kearney's Key4050 project, James Dymond's bringback of Maria Nayler's 'Angry Skies' and Simon Patterson/Sam Jones pair-up 'Rotavator'. 
Sneijder's 'Afterdark 002 – Los Angeles' is out 24 May.
© justaweemusicblog.com