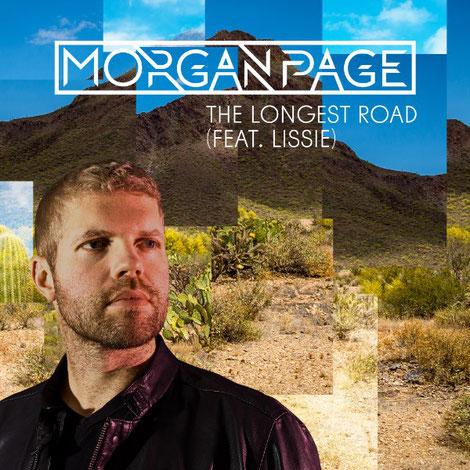 Morgan Page wraps up 2018 with his final release of the year, the full 9-track album of 'The Longest Road' remixes, out for download and to stream worldwide exclusively on Armada Music. Featuring brand new edits from Husman, Manuel Riva and a sunset edition from Page himself, the package also includes previous remixes from Deadmau5, Steff da Campo, Vicetone, LIFELIKE and Ruben de Ronde & Elevven.
The original single apparently still finds itself featured heavily in sets around the world and speaking from his studio about why he thinks the track not only had such an impact, but has had such an enduring, lasting legacy, Page said:
"(It) was just the right song at the right time. It merged aspects of the singer/songwriter and folk music world with electronic production, rather than typical dance music lyrics. Lissie's signature voice is immediately recognizable - you can't mistake it for anyone else. These days it feels like you're hearing versions of the same vocalist over and over. Distinctive vocals make a huge difference in the longevity of a song. The ones that last always seem to combine familiar techniques and sounds in new novel combinations."
Check it out on Armada here.
© justaweemusicblog.com