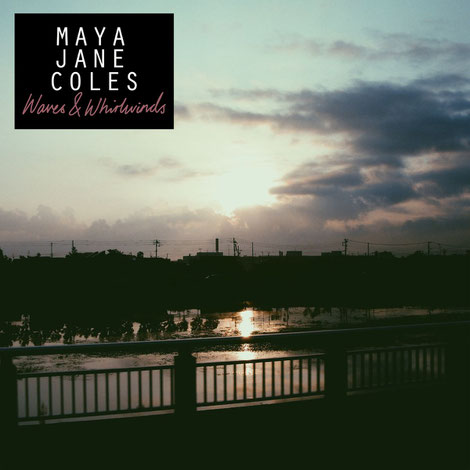 Maya Jane Coles presents her latest EP 'Waves & Whirlwinds', via her very own label, I/AM/ME. Inaugural title track 'Waves & Whirlwinds' provides a melodic and celestial intro to an otherworldly EP project. Moving forward, former single 'Don't Leave' introduces guitar-like synth lines and droning bass, building in pace and tempo.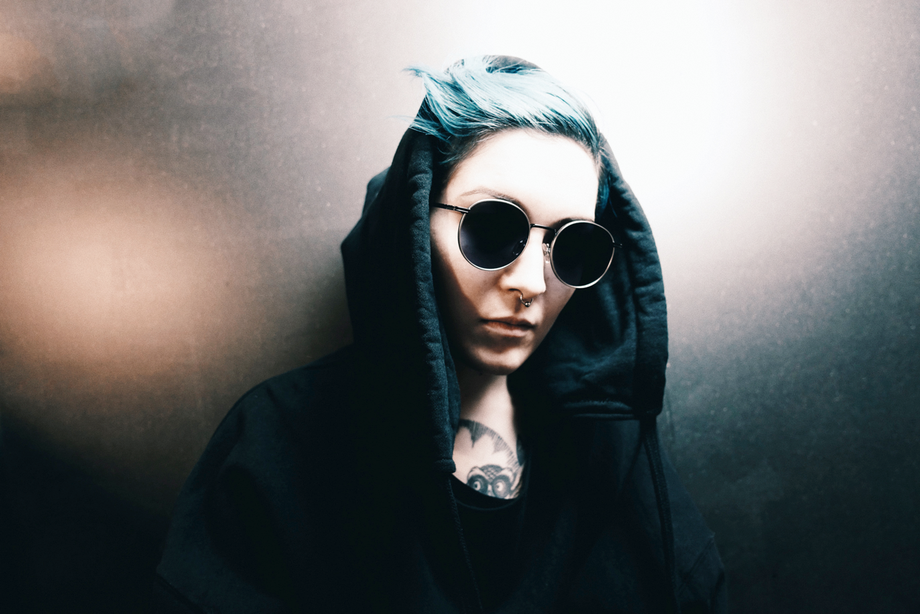 With an eerie and sinister feel, third track and single 'Other Side' forms the peak of the EP; brimming with emotion and euphoria. Elevating a bass driven house rhythm, with peculiar, angelic vocals you guided through a universe of twinkling synth lines and grungy dub elements. With 'Visionary' you are transported into a world of optimism as Coles lays out uplifting, driving synth chords peppered with droning dubby bass and subtle elements of funk.
Leading into 'Isolate', Coles plunges into the depths of her darker side. Signing off the EP with deep and dark, broken percussion and distorted vocal sounds, manifesting in a wholly sinister, downtempo experience.
Rounding off 2018, 'Waves & Whirlwinds' EP provides a journey through the many moons of Maya's sound. The EP comes in the wake of dropping EP single 'Don't Leave' unannounced, alongside brand-new material from her darker alias, Nocturnal Sunshine. 
© justaweemusicblog.com