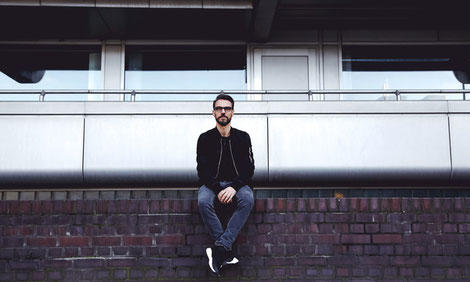 Poker Flat boss and DJ/producer Steve Bug recently announced four tour dates in Australia and New Zealand this month. Having grown up in Germany's techno and acid-house heyday, Steve's love for a perfect groove is as apparent now as it was back then. His DJ skills and a keen, innovative ear led him not down the typical path of the early-90s trance and harder dance scene, but instead towards a fresher, hybrid sound–merging stripped deep house, tweaked out acid and more minimal forms of techno and electronic music, something that is still evident in his sets today.
Playing four dates – one in New Zealand and three in Australia – the tour begins 03 November in Auckland for a warehouse party, before he plays two events the following night: a headline set at Chi Wow Wah Town and SASH Sydney, before he closes out the tour at Melbourne's One Six One on 05 November.
Steve has not toured in Australia or New Zealand for a number of years, so for fans of house and techno, this is your chance to catch him.
Earlier this year Steve teamed up with Langenberg on the studio album 'Paradise Sold' - a full ten-track album of house music on Bug's own Poker Flat Recordings, described as "elegantly euphoric" by Mixmag. His latest EP 'Solid Maybe' is out now on his own Poker Flat label, with a remix package of Paradise Sold with new interpretations from Rodriguez Jr., Frankey & Sandrino, Cassy and Virginia coming.
© justaweemusicblog.com