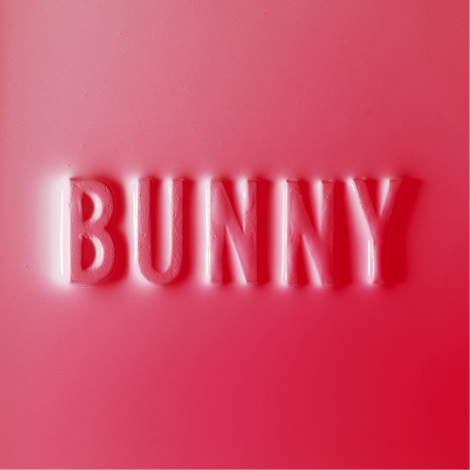 Matthew Dear is a founding artist on both Ghostly International and its dancefloor offshoot, Spectral Sound. He writes, produces, and mixes all of his work and is now nearly 20 years into his career, with five albums and two dozen EPs. In late June of 2017, Matthew shared the noctambulant 'Modafinil Blues' which marked his return to his artistic id.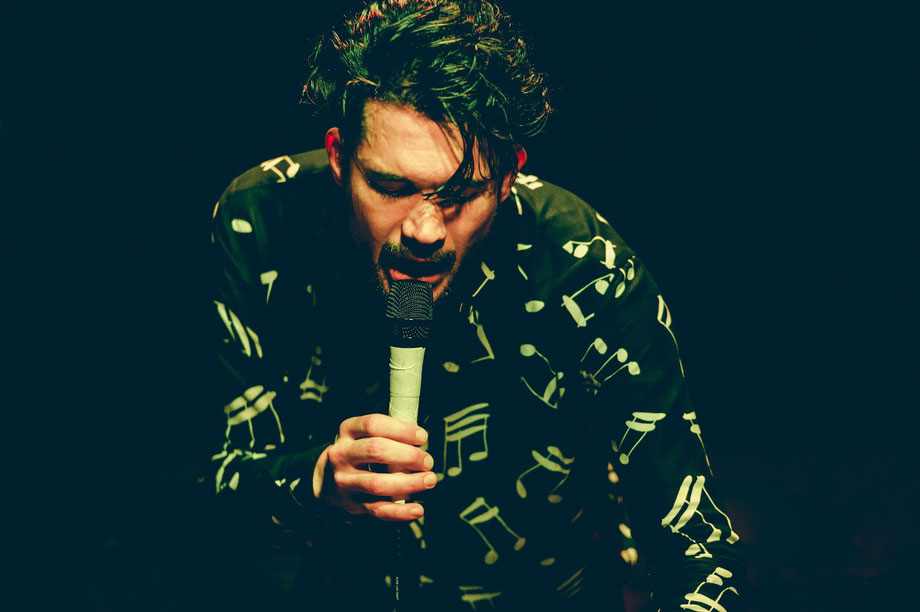 Later that August, Dear quickly followed up with 'Bad Ones' a collaboration with longtime friends Tegan and Sara. Buoyant and blithe, the track presents flirtation as mischief, and honesty as power, with lyrics that convey the paralysis of insecurity.
It would be another year before Matthew Dear would finally announce the recent release of 'Bunny', his first album in six years, released via Ghostly International. With the announcement came 'Bunny's Dream',a song that finds him parading down a rabbit hole of unhinged phrasings, dreams, and interludes. Album track 'Echo' was also made available as a playful counter to 'Bunny's Dream'.
The glitchy and disorienting love song 'Horses' marked the fifth song made available from the album. Featuring contributions from Tegan and Sara, along with Greg Ahee from Protomartyr, the track was written for his wife, inspired by a photo of two horses on display in a gallery window that they would pass by regularly.
© justaweemusicblog.com