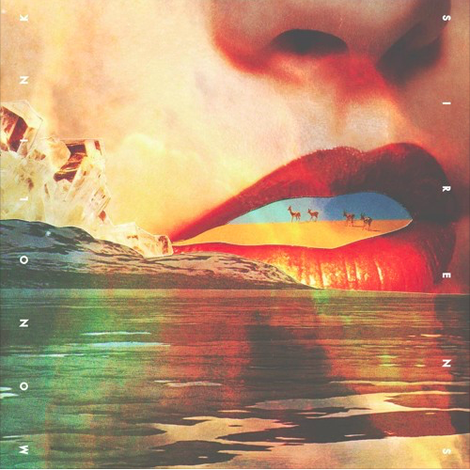 Announcing a full-length album for 2018; 'Sirens' may well suggest an exhilarating and contemporary body of work to follow from Berlin producer Monolink  – a statement of intent from the maturing studio producer and live performer. His vocal contribution and sways of acoustic colour provides an example of how electronic music can settle amongst a guitar led narrative, and displays a live direction from the singer/ songwriter.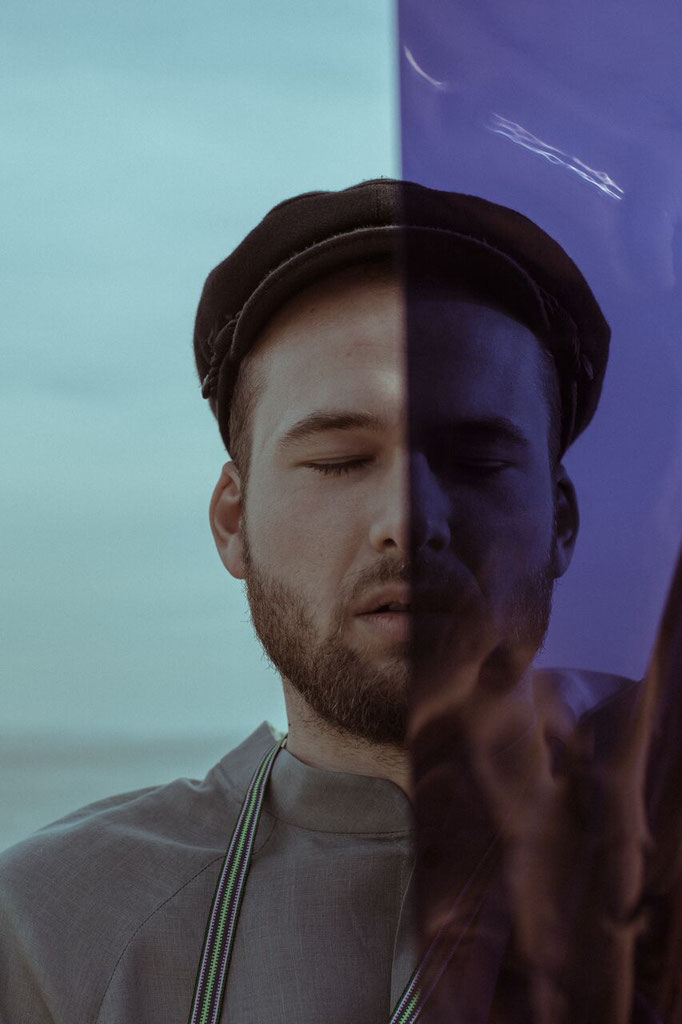 The single 'Sirens' is a tranquil yet progressive composition accompanied by his own haunting voice that, engaging in sound exploration shows that Steffen Linck probably has the ability to link genres and influences.
Amsterdam based producer, Kompakt mainstay and long-time resident at the city's now-defunct Trouw club, Patrice Baumel provides a dancefloor remix teeming with undercurrents. No stranger to creating his own musical soundscape both in and out of the DJ booth, his remix captures a sunrise of vocal euphoria while retaining an early morning techno feel. 
The first album single is delivered with crisp, subterranean emotion from the young producer, a guide to his appreciation of atmosphere and texture that is sure to follow in more music in early 2018.
'Sirens' is out now with a Patrice Bäumel remix out on 15 December. Check the track out below.
© justaweemusicblog.com