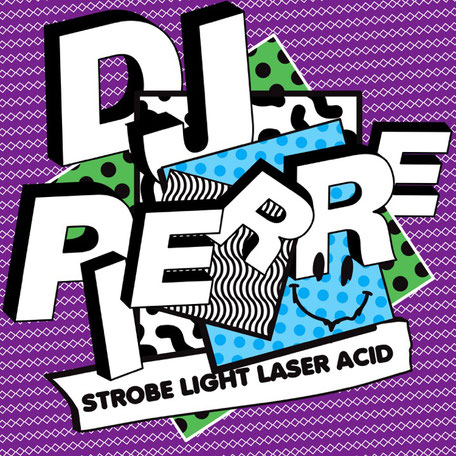 This November, Get Physical release the first ever album from Chicago house luminary DJ Pierre. Before that, they drop one of the singles from the LP with a remix by Zombie Nation. Pierre, by anyone's standards, is a pivotal character in the story of house music. 
Active since the '80s, apparent inventor of the acid sound with Phuture, the man behind the WildPitch style of tracks and remixes and a veteran of labels like King Street, Strictly Rhythm, Nite Groove and International Deejay Gigolo, he's been around. The new album rounds up all these highlights and includes some new exclusives along the way.
One is 'Strobe Light Laser ACID,' possibly one of the most aptly named tracks of 2017. It has a laser-like strobe surveying the horizon, dehumanised robot vocals and a bright acid line pulsing away above stiff, forceful drums. It's possibly one to melt minds in big warehouse spaces.
Zombie Nation is a purveyor of the freaky, alien sound with a musical history that includes chart topping releases alongside underground tracks released over a near 20 year period. His remix takes the original and makes the drums and groove more elastic and bouncy, with piano chords bringing a little light and colour to the still acid laced track.
The track's out 27 October.
© justaweemusicblog.com