Saturday 27 May 2017 will see three brands unite for an event that will see Eric Prydz return to the UK to present EPIC 5.0 for his only European EPIC show of 2017. The live show will be unveiled in apparently Europe's biggest structure, the Steel Yard. Designed and created exclusively for Creamfields, the superstructure will make its London debut at Victoria Park on May Bank Holiday weekend.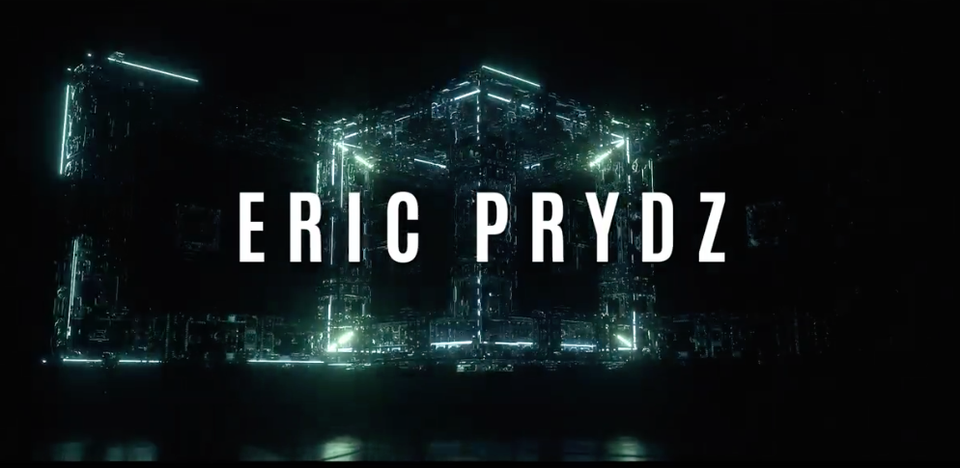 It's been five years since Eric Prydz performed his last UK EPIC show to over 10,000 people at London's Alexandra Palace. Using a winged structure the size of a jumbo jet, and the signature 3D holograms, lasers and original animation, it possibly raised the benchmark for live electronic shows. Since then EPIC has continued its evolution, growing in scale and sophistication, earning a headlining slot at NYC's Madison Square Garden but continuing to capture the support of underground club culture.
Since its inception at this year's Creamfields the Steel Yard has aimed to revolutionise the 'event' experience for electronic music fans. Featuring state of the art technology and production the structure lends itself to an artist of Prydz' calibre and allows, as with each iteration, EPIC 5.0 to be bigger, better and more technically advanced than ever. Having evolved from previous generations, while keeping core elements intact, the live show will be 30% larger in scale than Madison Square Garden, and apparently feature the largest hologram used in a live concert performance and be Prydz' biggest ever show to date.  
EPIC 5.0 will be presented by The Warehouse Project and Cream. Prydz has a long and storied history with both brands, performing numerous times for The Warehouse Project and hosting his own Pryda Arena at Creamfields since 2010, with featured performances from the likes of Maceo Plex, Marco Carola, Scuba, Sasha and Maya Jane Coles to name a few.  
Check here for more info: www.creamfields.com/steelyard