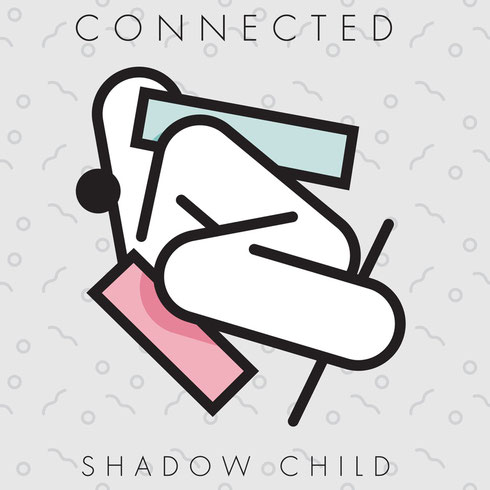 Shadow Child recently announced his new album, 'Connected'. The 11-track release is a snapshot of contemporary UK house music from the producer. As defined by the title 'Connected', the album sees Shadow Child bring together current production talent via collaborations with Bodhi, T Williams, Huxley, Ben Pearce, S.P.Y, Ashworth, and Supertanker. Album exclusives also include Shadow Child's 'Steak Fingers', his remix of Future Sound Of London's 'Papua New Guinea', and his mix of Jaydee's 'Plastic Dreams'.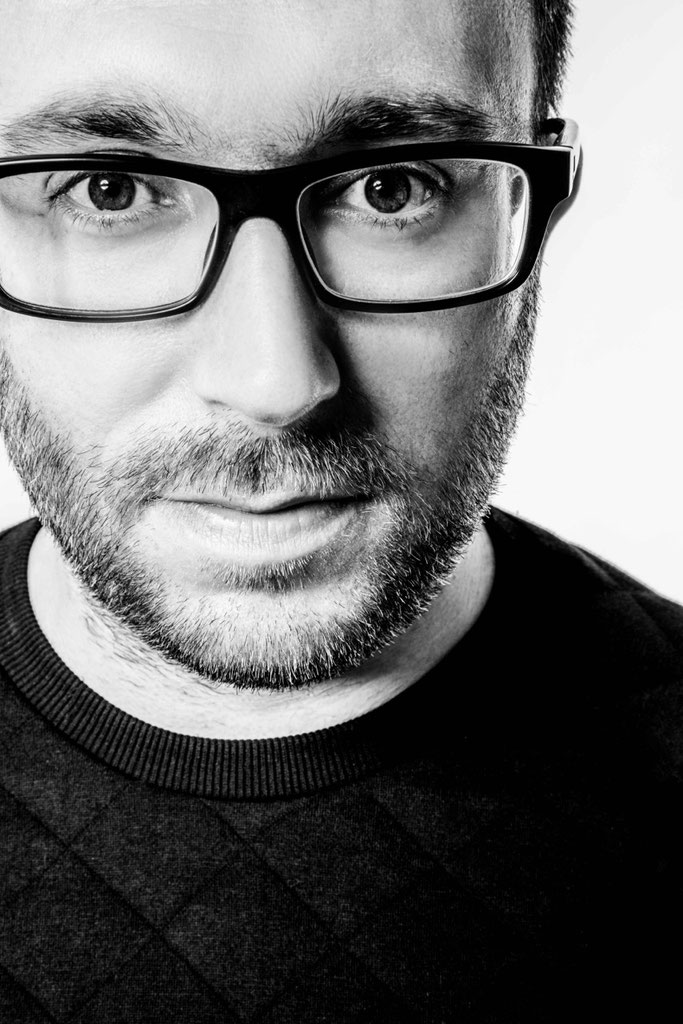 The first single from 'Connected', the collaboration with Bodhi named 'Um', was recently premiered by Annie Mac (BBC Radio 1) on a Friday night and is available to stream now via Spotify, Apple Music, and SoundCloud. Further singles will be announced soon, with releases earmarked until the end of 2016.
The 'Connected' album tour kicks off on August Bank Holiday weekend with a world exclusive 'Connected' performance from Shadow Child and T Williams at London's SW4 festival. The tour will then hit Dublin, Belfast, Newcastle, Edinburgh, Sheffield, and Nottingham, with more 'Connected' shows to be announced as part of an autumn and winter schedule. 
Shadow Child has apparently been at the forefront of house music both in Britain and internationally for over a decade. 2015 and 2016 have been his busiest years to date: in addition to the collaborations heard on 'Connected', he's dropped remixes for the likes of The Prodigy, The xx and Hot Natured, headed out on US, UK and European tours, and made sure his regular Rinse FM show. Not to mention running Food Music with releases from A1 Bassline, Boxia and NT89.
For more info and tour dates, click here.