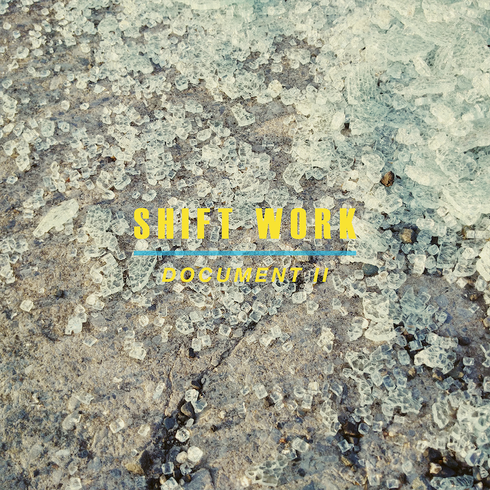 Two guys from London working on analogue gear out of a studio built in former-horses stables. Two tracks, and two remixes. The latest just-left-of-the-middle cuts on Houndstooth sound simple enough, but appearances can often deceive. Calling on myriad influences, Shift Work, the pair in question,  apparently find pleasure in curveballs.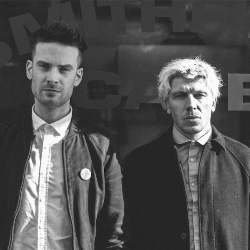 Following up their debut EP on Optimo Music, the duo deliver 'Document II' - difficult to define, yet easy to fall for the package's ability to captivate ears and command feet. Music for systems that don't forget details, or that fundamental low end.
The heads down, stripped yet intricate chugger, 'Abandoned Hands', employs hypnotic, looped vocal oddities, spiralled hats, strained key stabs and deftly arranged top-end drums to create a restless, subtle build. 'SBFM''s wasp in a jar arpeggiated synths and occasional waves of harmony make for the relentless electro score to some sci-fi chase sequence. 
Add a remix of the first by DVA Damas, lowering the tempo and adding muscle to the kicks for a sparse, trippy, slo-mo excursion into tense atmospheres; and Factory Floor re-reading the latter to become less upfront, more organic and textured, without straying far from the source patterns.
© justaweemusicblog.com