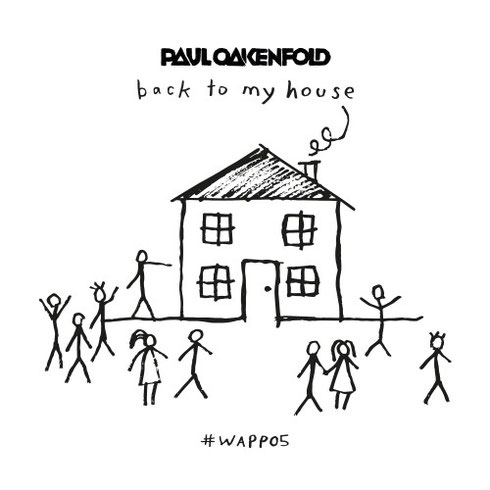 Paul Oakenfold's 'We Are Planet Perfecto' annual compilation series returns with 'Back To My House', an album compiled and mixed by Paul after drawing inspiration from experiences he had hanging out at private, house, loft, pool and beach parties over the summer season. 
CD1 is called 'Outside' and represents a deeper, daytime, vibe with the sun drenched tone being provided by the likes of The Manufactured Superstars, Krankbrother, Donatello, Philthy Chit, eSQUIRE, Art Deko, Ce Ce Peniston, Gai Barone, Paul Oakenfold and many more.
CD2 is 'In' and moves the party indoors where the pace increases, the energy builds and the hedonistic atmosphere becomes more rousing, intimate and intense with the help of Above & Beyond, Royksopp, Nicky Romero, Grum, Angry Man, Harmonic Rush, Future Disciple, 2Symmetry, John Graham, Arty and more.
The tracklist glides between progressive, hypnotic, deep house, big room, ambient, full on melodic trance and everything in-between. This latest fifth chapter in the WAPP series is a selection of sounds sculpted into a house party soundtrack by Mr Oakenfold.  
It's out now.
© justaweemusicblog.com