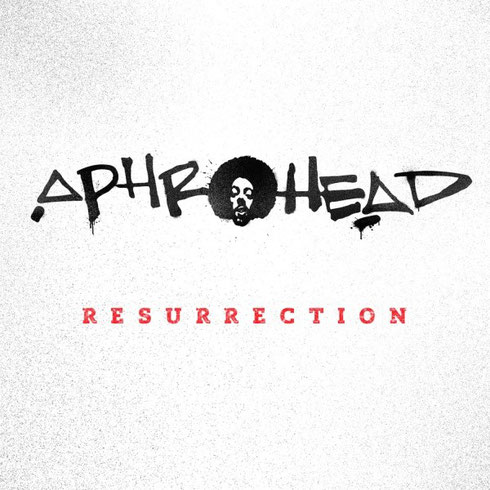 US DJ/producer Felix Stallings AKA Aphrohead / Felix Da Housecat first burst onto the club scene in 1993 as Aphrohead with 'In Thee Dark We Live' which was apparently licensed countless times and considered a classic techno track. Now, with his latest album, 'Resurrection', he loops between the beats of techno and warmth of electro with a playful psychedelic cocktail of synths and languid beats. 
"I missed making techno and Chicago jackin beats,'' explains Felix of the new project. "I call this sound I'm working on Train Music because once it's on thee groove, I like it to remain on tracks, no breaks no gimmicks just straight driving force."
The first half of the album, featuring title track, 'Klymaxx' and 'Come To Me' is an escort to higher plains, pleasing fans of Daft Punk and Giorgio Moroder, before the previously released single 'Let's Prance' shifts the album into a new gear. The second part of the album brings an eruption, starting with the sinister sneer of 'Elevator' and the bohemian cries of 'Grown Man Cry', also previously released on Crosstown Rebels. 
The games commence for '1KING 1QUEEN', taking its acid frequencies into the closing moments of 'Medusa' and 'Sashe Sashe Sashe'. This is where the Aphrohead of old resides. 
"I was inspired by Chicago Trax label, Dance Mania and Transmat labels as well as Axis (Jeff Mill's early imprint)," Stallings says of 'Resurrection'. "Aphrohead is my dirty of thee dirty, mixing live analogue beats capturing thee magic recording on the first take, rockin' 4 walls of thee most primitive dancefloors around thee globe. Pure underground, no filter. I feel and believe thee time is NOW for thee Resurrection."
It's out 25 September on Crosstown Rebels.
© justaweemusicblog.com