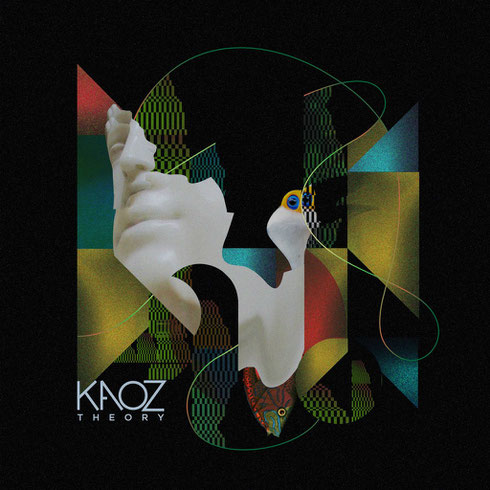 'Kerri Chandler Presents Kaoz Theory' is the first compilation from Kerri Chandler's new label. Kerri has compiled new and exclusive music from some of his friends and peers, featuring tracks from Seth Troxler, Davide Squillace, Matthias Tanzmann, Voyeur, Stephane Ghenacia, Detroit Swindle, Seb Zito, Martinez Brothers, Crillo, Chez Damier feat Heart To Heart, massprod, Lola Purple, Rick Wade, DJ W!ld, and Jerome Sydneham & Aschka. The album also features a new production from Chandler himself, entitled 'Turn Off The Lights (Who's Afraid Of The Dark)'.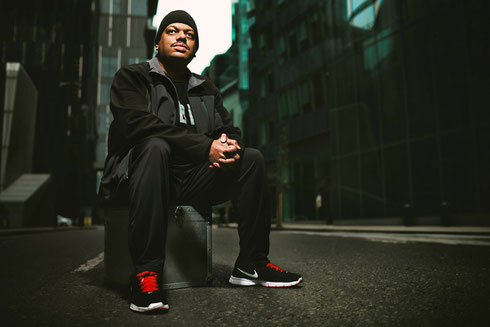 Kaoz Theory is a new imprint, but its conceptual roots run back through Chandler's life and work to date. His love of 'chaos' and the hedonism inherent to underground club culture manifests itself through the allegiances he's formed – see his involvement with DC10 – and his approach to creating music in the studio.
After early teenage years spent interning at various New York studios, learning the ropes and beginning to produce for rap and R&B artists, Kerri's first official production was signed to Atlantic in 1991, and since then he's built up a fine back catalogue. He's always aimed to prove that house music can be so much more than a passing club soundtrack, and his body of work is testament to this. With close ties to clubs around the world, he's known for his attention to detail both when producing and DJing, and his visible enthusiasm and professional passion has endeared him to successive generations of fans.
Kerri Chandler: "Early on in my career I used the nickname Kaoz 6:23. It was because that was what was going on around me - chaos. The chaos of the studio, the chaotic travel schedules, but more importantly the fact that every year around June 23rd something big would happen in my life. It was always crazy around that date. Using the name was my way of trying to bring some kind of order to the chaos."
It's out 23 June.
© justaweemusicblog.com